Microsoft May Reverse Xbox One DRM Policies
A report from Giant Bomb claims that after the fallout surrounding the Xbox One Microsoft may completely reverse its DRM policies.
The report claims that Microsoft will issue a statement today "amounts to a complete reversal on its DRM policies for Xbox One." Microsoft's current Xbox One DRM policies include an always-on Internet connection that authenticates the console every 24 hours, publisher restrictions on used games and region locked games.
The alleged reversal would make the Xbox One function much more like the Xbox 360. Microsoft would reportedly no longer require an Internet connection for the Xbox One, and the console wouldn't check in with Microsoft's servers every 24 hours. In fact, the only time gamers would have to connect their console online would be when they first set it up.
Update: Microsoft updated the Top Questions page for the Xbox One adding "As a result of feedback from the Xbox community, we have changed certain policies for Xbox One." It appears the DRM will change, but Microsoft hasn't yet announced what will change.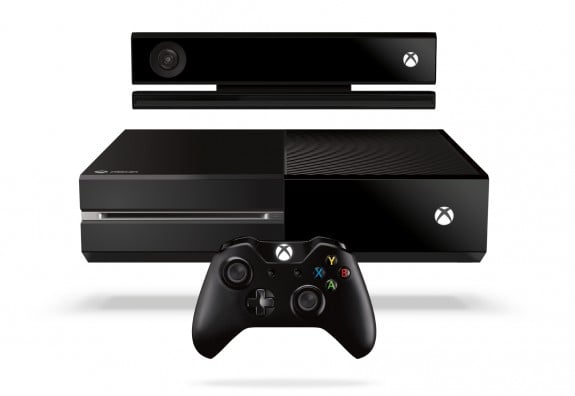 New policies for the Xbox One would also lets gamers buy and sell used games and lend their games to friends with no restrictions. Previous plans let publishers set restrictions on used games, only let gamers lend each game they own once.
The new policies would also apply to downloaded games, letting games play them whether they're online or offline.
Giant Bomb also says that "All game discs will work on Xbox One as they do on Xbox 360," though it's not clear if that means gamers can still play games without the disc or not. Microsoft's current policies would let gamers install a game once then play it from the hard drive without the disc. On the Xbox 360, however, gamers need to insert the disc to play any game they installed on the hard drive.
If the policy change is true, Microsoft will better compete with the PlayStation 4 this holiday. While Sony's console is more powerful on paper, Microsoft will use Azure and its cloud infrastructure to help boost the power of the Xbox One.
Microsoft also showed and impressive number of great-looking Xbox One exclusives at E3 that may convince a few gamers to come back to Microsoft instead of buying a PlayStation 4. Assuming the rumored new policies in fact are less restrictive.