Microsoft Merges Windows Phone and Windows Development Accounts
Developers creating applications for Microsoft's Windows Phone and Windows platforms won't need to register two different accounts with the company going forward. In a move that could telegraph future platform mergers to come, Microsoft has combined the developer registration process for both operating systems.
Microsoft announced the transition in a blog post late yesterday saying, "Windows Store developers are now also Windows Phone Developers, and Windows Phone Developers are also Windows Store Developers."
That news is great for developers who'll no longer need to go through two completely separate systems to publish and maintain their applications in the Windows Phone and Windows Store. This move could also be a boon for Microsoft's Windows Store. Even when compared to the Windows Phone Store, the Windows Store suffers from a lack of popular applications that are available on other platforms. It seems Microsoft is hoping that combining the two will encourage developers to create applications for both platforms.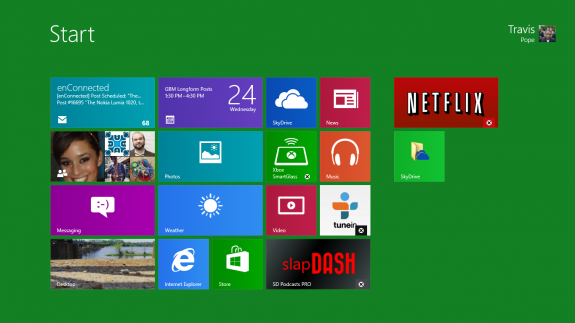 Unfortunately, whether that'll happen remains unclear. Users still need to create two completely separate applications for both platforms, and while both applications platforms include similar functions and usable code, the two aren't exactly the same. Because of this users can't simply create an application that works on both platforms without making at least a few changes to the way their apps work.
All of that isn't to say that it'll remain this way forever. Sources who spoke with ZDNET indicated that Microsoft is preparing to combine the application platform for Windows Phone and Windows. If that's true, today's developments are just the first step in an attempt to make Windows Store apps Windows 8 apps and vice-versa. These sources indicated that Microsoft could be preparing to launch the unified store as early as 2015.
Read: Next Big Update to Windows Could Come in Spring of 2015
End users shouldn't notice a difference in either store because of the merger, however Microsoft is using the opportunity to lower costs for developers. Individual developer accounts now cost just $19. Corporations will need to pay $99 to Microsoft to publish applications in the Windows Phone Store and Windows Store.

This article may contain affiliate links. Click here for more details.