Microsoft Mulling Native Code Access for Windows Phone Apps, Better Games Coming?
Microsoft is considering a possible decision on allowing developers access to native code on its Windows Phone platform, which could potentially open the doors to better gaming, more variety of apps that would have not been possible before, and improved performance on existing apps if they were re-written. In the past, Microsoft had restricted access to native code, and instead asked developers to code their programs using Silverlight or XNA. The company had cited reasons such as security and stability as to why it was restricting native code access.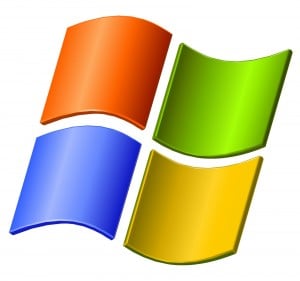 A Native SDK for Windows Phone app development would give apps access to the telephone system, codecs, graphics, and deeper file access. Native code access is one of the most requested features from Windows Phone developers so far.
According to Microsoft senior product manager for the platform Cliff Simpkins, "…we are interested in providing developers with more options to develop great apps for Windows Phone, and native is one item that is high on the radar."
Microsoft is discussing with developers at this time on what parts of the OS developers want opened up first. Due to limited resources and a fixed development schedule for the OS, Microsoft would only be able to accommodate some requests initially and would likely not open up all parts of the OS at the beginning.
Via: WP Central

This article may contain affiliate links. Click here for more details.