Microsoft Office is On the Way to iPad Users
Microsoft Office for iPad users is on the way, according to comments made by Microsoft CEO Steve Ballmer.
Ballmer confirmed that the suite of productivity applications like Word and Excel are on their way to iPad users during an event being held by analysis firm Gartner. According to the The Verge, Ballmer said that users of Apple's iPad would see a version of Office when its ready, elaborating that, "iPad will be picked up when there's a touch-first user interface."
Ballmer didn't share any exact information on timing. That's bad news for users who were hoping that Microsoft would bring Office to the iPad sooner than later. He did note that the touch-first interface the company is waiting on before delivering Office for iPad was, "in progress."
While Office arrived on the iPhone earlier this year, Microsoft has encouraged users to load up its Office Web Apps service if they're looking to edit documents on Apple's tablet. Unfortunately, Office Web Apps don't include all of the functionality that Office for Mac and Office for Windows do. iPad users can edit office documents on their iPad with Apple's own iWork productivity suite too, however the results aren't always decent.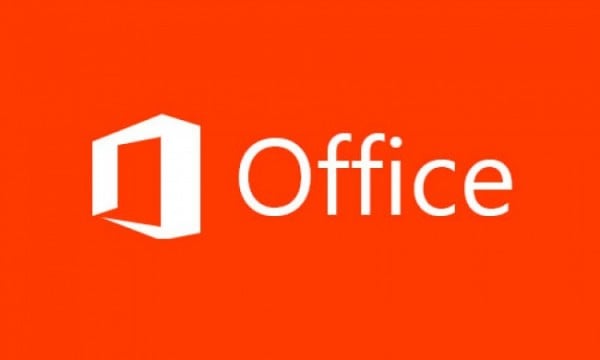 Read: Office for iPhone Now in the App Store, With a Catch
Microsoft hasn't shared pricing for Office for iPad yet either, but it's likely that users can expect the company to avoid a one-time fee and push the Office 365 subscription service like it does for Office on iPhone. Users looking to use Office apps on their iPhone need to have at least an entry-level subscription to Office 365. The service begins at $9.99 for a month, or $99.99 per year. For that price users get access to Windows and Mac versions of Word, Excel, PowerPoint, OneNote, Publisher, Access and 20GB of SkyDrive storage space.
Unfortunately users need to stay subscribed to the Office 365 in perpetuity, failing to pay for one month deactivates each version of the suite setup with a particular Office 365 subscription. Users can still personal traditional versions of Office for Mac and Office for Windows beginning at  $139.