Microsoft Prepping Shakeup for Games, Mobile Phones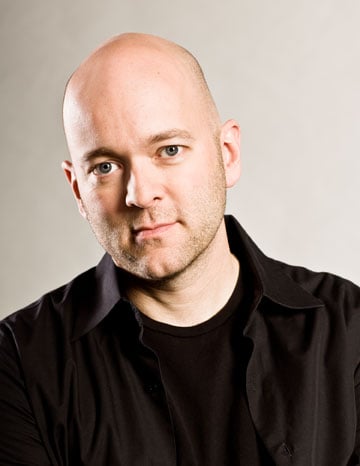 Last week Mary Jo Foley hinted that J Allard the man behind Microsoft's XBox, and who was also behind Microsoft Courier, was none too happy with the cancellation of that device and might be headed out of the company. Today the Wall St. Journal is sort of quasi confirming that story saying Microsoft is prepping a shakeup in its division that handles games, mobile phones, and other devices.
Supposedly the changes will be announced later this week. If this all holds true, it is more than curious and perhaps a bit troubling. The early debut on Windows Phone 7 featured some genuinely enthusiastic responses from most quarters, but it is no secret that the timing of the actual release (the holidays this year) puts Microsoft behind the curve that the other mobile players are setting. Also targeted for the holiday season is Project Natal.
One way or the other, it will be interesting to see this all play out.

As an Amazon Associate I earn from qualifying purchases.