Microsoft Recalls Surface Pro Adapters Over Fire Risk
If you've got a Surface Pro, Surface Pro 2, or Surface Pro 3, take heed: Microsoft is recalling all the power supplies for its Surface Pro 1, 2, and 3 – because they could burst into flames without warning.
According to a report by Channelnomics Europe, Microsoft is set to make a huge announcement at 9am on Friday morning (January 22nd, 2016) to discuss the issue. The issue affects every Surface Pro (1st generation), Surface Pro 2, and Surface Pro 3 that was manufactured before July 15th 2015.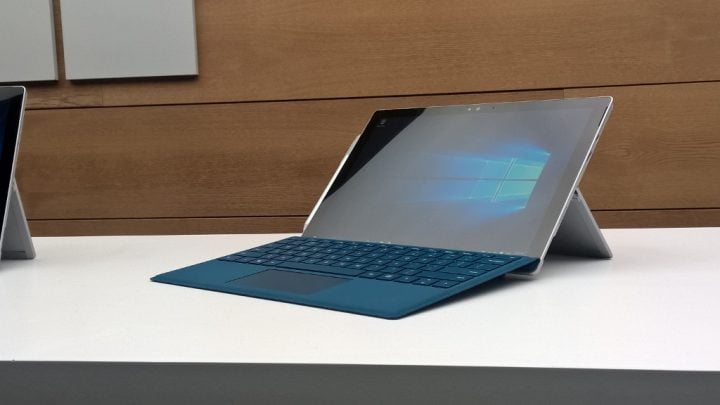 Apparently, the flaw is exposed when you wrap the cord for your Surface Pro's power adapter tightly around the body of the adapter, or wind it in any other fashion that puts stress on the power cords. Microsoft doesn't say precisely what the issue is, but it's likely down to the cords being too brittle to withstand repeated winding – after a while there's a risk of structural failure and exposing wiring.
Once the news is officially released on Friday, Microsoft will be revealing a new website built to handle the issue where affected owners can find more information. You won't be required to send your faulty adapters back to Microsoft; instead, you'll just sign up on the new website and register to have a replacement adapter sent to your house (don't worry, the whole thing will be offered free of charge) – Microsoft simply requests that you throw away or recycle your old power bricks.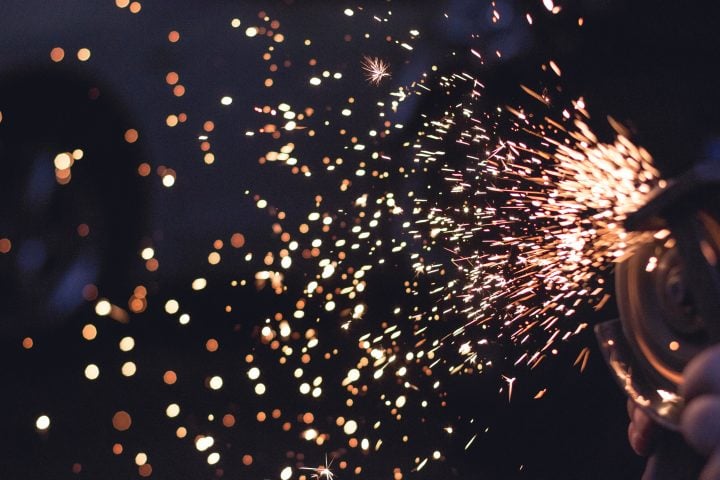 It's worth pointing out that Microsoft is calling this a voluntary recall – which means that there's a problem, but it isn't severe enough for the company to proactively reach out to people who have bought a Surface laptop/tablet hybrid. If you never wind your cables up, your power adapter will very likely never suffer from an increased fire risk; play your cards right, and you could take advantage of the recall to get a second power adapter for free (leave the faulty one at home and unwound – and probably labeled – and keep the replacement for winding up and tossing in your bag). Just note that we're not responsible if your house burns down as a result.
Microsoft isn't saying the number of units affected, just noting that it applies to every Pro model sold before the middle of last year. Given how some stock can sit for a while before being sold, you should check your Surface Pro this Friday to see if it's affected – even if you purchased it after July 15th.
Update: Microsoft launched their recall portal, and you can check your serial number to see if it's affected by the power cord recall. As it turns out, the faulty parts are limited to the literal power cords for the Surface Pro, not the whole adapter – so you'll just need to replace the part that connects your power brick to the wall.
The company also clarified that the recall is limited to Surface Pro tablets sold before March 15th, 2015, not July 15th, as we previously reported – though it's very likely that some retailers had defective units in stock until well after the later date; even if you bought your Surface Pro after March, you should check out the details.
Microsoft also says that while replacement cords will arrive in 4-6 business days, you should immediately stop using the affected cords and recycle or throw them away.
Just to reiterate, this recall doesn't affect any Surface Pro 4 or Surface Book units – only Surface Pro (1st gen), Surface Pro 2, and Surface Pro 3 owners need to apply for a (free) replacement cord.

As an Amazon Associate I earn from qualifying purchases.