Microsoft Releases Office Mobile 2010 as Free Upgrade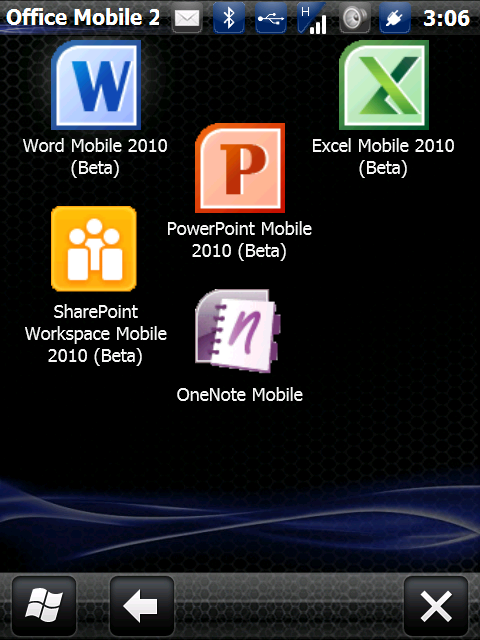 If you're Windows Mobile device is running WinMO 6.5 and has a version of Office Mobile installed you can pick up a free upgrade of Office Mobile 2010 today. Office Mobile 2010 is launching alongside the desktop suite Office 2010 today.
Effective today, Office Mobile 2010 will be available for free via Windows® Phone Marketplace for all Windows Mobile 6.5 phones with a previous version of Office Mobile.
Here's a link to the press release.

As an Amazon Associate I earn from qualifying purchases.