Microsoft Releases Outlook 2007 Hotfix for Performance Improvements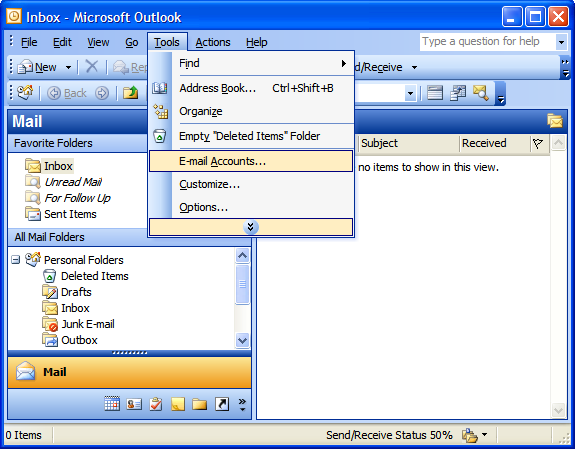 Thanks to good friend James Kendrick at jkOnTheRun for passing this tip along. Microsoft has released a Hotfix or Outlook 2007 that is geared towards improving performance, especially for those who have large .pst and .ost files. Apparently this was released in February but it escaped our radar until now.
Apparently this will get pushed through via Microsoft Update, put you can apply for the Hotfix and download it now via this link.
The article walks through quite a bit about what the Hotfix contains (and it contains a lot) and how it works. This Hotfix comes ahead of an SP2 release for Microsoft Office, and I guess it was deemed crucial enough to push it out ahead of time. Remember the usual caveats apply when it comes to applying updates and Hotfixes.
Outlook users know that Microsoft has always recommended keeping .pst and .ost files small for better performance, but with this update they've changed the expectation set for the data store files as follows:
Up to 5 gigabytes (GB): This size should provide a good user experience on most hardware.
Between 5 GB and 10 GB: This size is typically hardware dependent. Therefore, if you have a fast hard disk and much RAM, your experience will be better. However, slower hard drives, such as drives that are typically found on portable computers or early generation solid state drives (SSDs), experience some application pauses when the drives respond.
More than 10 GB: This size is where short pauses begin to occur on most hardware.
Very large, such as 25 GB or larger: This size increases the frequency of the short pauses, especially while you are downloading new e-mail. Alternatively, you can use Send/Receive groups to manually sync your mail.
Via bink.nu

As an Amazon Associate I earn from qualifying purchases.