Microsoft Releases Patch for Ink Shifting in OneNote 2010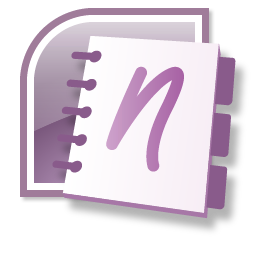 If you're a OneNote 2010 user and noticed the occasional shifting of Ink when you scrolled down a page (some Ink would appear gone, then it would magically appear again) then this patch might be for you. From the OneNote Testing Blog:
For the select customers facing Inking issues with OneNote 2010 we highly recommend that you install the newest update released today.  This update contains fixes for many of the ink issues you all were facing.

Update for Microsoft OneNote 2010 (KB2288640), 32-Bit Edition

Update for Microsoft OneNote 2010 (KB2288640), 64-Bit Edition

Microsoft has released an update for Microsoft OneNote 2010. This update is an accumulation of the latest fixes, including solutions within the ink feature, and with the linked-notes feature affecting Turkish language users.
This should also be available through Windows Update.

This article may contain affiliate links. Click here for more details.