Microsoft Releases Windows Live Essentials Beta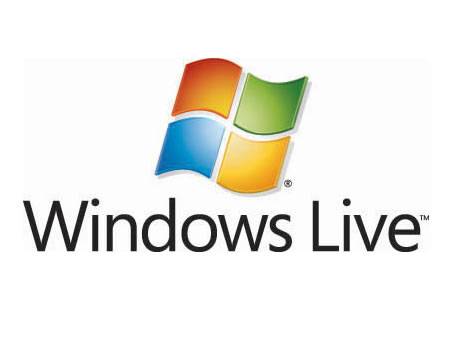 Microsoft is rolling out the Beta for Windows Live Essentials and updating a number of is Windows Live services. Essentially the Essentials tie applications and on-line services in the whole Windows Live experience together, supposedly in a seamless nature.
Applications included in the Essentials are Messenger (now listed as Messenger 2009), Mail, Photo Gallery, Windows Live Writer, MovieMaker (I'm so not impressed with earlier versions of the Live version of MovieMaker), Family Safety, and of course Toolbar. You can also choose to install Microsoft Office Connector, Microsoft Office Live Add-In, and Silverlight.
Note that you get to choose which apps you can install and any dependencies come along for the ride.
I'm hoping that the Windows Live Writer update will fix the horrendous lag and slow downs that I've seen in the last build, so I'm looking forward to checking that out.
Via LiveSide