Microsoft Renames SkyDrive to OneDrive
What's in a name? Well, that depends on your attorneys and trademark law. For those who have been waiting anxiously to find out what the new name for Microsoft's Skydrive will be, we have an answer. The new name will be OneDrive. Microsoft has finally announced how it will rename and rebrand its cloud storage and sync service. SkyDrive will become OneDrive and SkyDrive Pro will become OneDrive Business.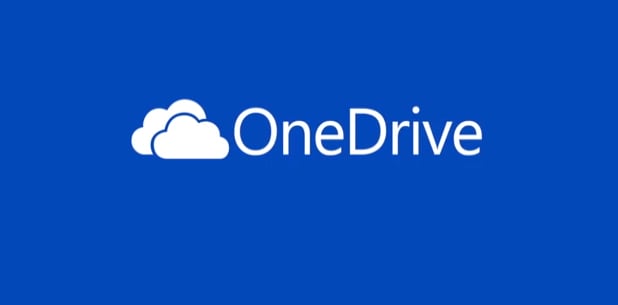 In July 2013 Microsoft's hand was forced on the name change when a UK court ruled that the name infringed on the trademark rights of the British Sky Broadcasting Group. As a part of the settlement, Microsoft agreed to change the name and the British Sky Broadcasting Group allowed Microsoft to use the brand for a reasonable period of time.
According to a post on the new OneDrive blog, users shouldn't expect anything differently as the name change goes into effect. Of course SkyDrive users will be seeing updates on computers and mobile devices as the name rolls out. Microsoft is highlighting the name change by saying that OneDrive is the one place you'll need to store all of your stuff. Which is a clever way to move away from the fact that the name wouldn't have changed unless Microsoft was forced into it.
https://youtu.be/e4NsPPUDjyU
This isn't the only naming convention that Microsoft has had difficulty with recently. Right before the launch of Windows 8, Microsoft was forced to change the naming scheme for its Metro Design Language and Apps because of copyright litigation. Microsoft immediately banned the world Metro from its literature and propaganda and urged the world to use Modern UI or Windows Apps to describe its new look. Unfortunately though, the name Metro had become synonymous with Microsoft's new Windows 8 look and it is still used by many to describe the interface and design language.

As an Amazon Associate I earn from qualifying purchases.