Microsoft Reportedly Planning Xbox Durango Event For May
A report from The Verge claims that Microsoft will likely launch the next Xbox, code-named Xbox Durango, at a special event on May 21.
The May 21 event will likely be in a small venue where Microsoft will discuss some of its plans for the next generation Xbox and the company's goals for Xbox in 2013. Previous rumors said Microsoft planned an event on April 24 for the new console, but the event was apparently pushed back by about a month.
An event in late May will give Microsoft a chance to build up excitement before E3 in June, where it will likely give more details about the next Xbox. The console will likely come to market sometime later this year.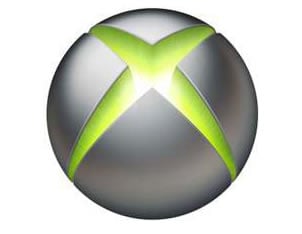 Recent rumors about the Durango claim the console will require a constant Internet connection to work. Some rumors claimed the console would be able to handle short outages, but only for a few minutes.
Microsoft hasn't officially commented on the console being always online, though Microsoft Studios creative director Adam Orth made some comments about it on Twitter last week. Orth told gamers to just deal with it, using analogies that he wouldn't by a cell phone if he lived in an area with no service.
Orth's #dealwithit comments drew an official apology from Microsoft, and the company reportedly reminded employees that all details and communications about the Xbox Durango must stay confidential.
There's a chance the Durango will use a version of Windows 8, which will help Microsoft unify all of its devices under a single base OS. The current Xbox 360 also head a UI that's reminiscent of the Windows 8 Start Screen, so the change may not look like too much of a leap for gamers.
Other rumors for the next Xbox say it will have a higher-resolution Kinect sensor that can detect more points on the user's body. The next Kinect may come bundled with the new Xbox, and there's a chance the console won't work without it.
When the Durango comes to market later this year it will compete against the Sony PlayStation 4, which will arrive during the holiday season later this year.

As an Amazon Associate I earn from qualifying purchases.