Microsoft Research Shows off Pen and Touch Together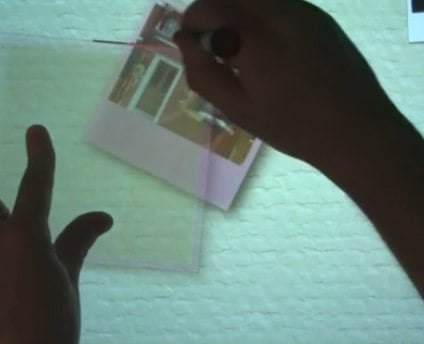 Steve Jobs may say that a stylus is a no no and any device that requires one fails, but the folks at Microsoft Research are the ones thinking different. Check out this video from Microsoft Research using pen and touch together on a Surface table. At the beginning of the video it looks very familiar to the dual digitizer devices we see now, but keep watching, there are some unique uses of both pen and touch as the video plays out. Now, if we can only get this on a small screen.

Via SlashGear and istartedsomething

As an Amazon Associate I earn from qualifying purchases.