Microsoft Rolls out SP1 for Surface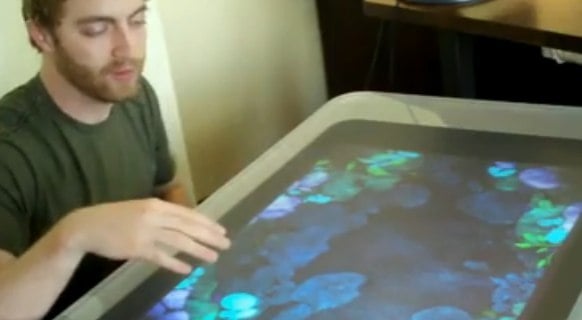 Microsoft is rolling out a Service Pack (SP1) for Microsoft Surface. According to this TechCrunch article, most of the improvements are under the hood, but some of the user feedback improvements not only look cool but make a lot of sense.
Also of note, the Surface platform is now supported by Microsoft Update and the Surface team is working to establish a set of standards for touch and gesture controls that we will see in Windows 7 and Windows Mobile 7.
And if you've got monkeys or hoards of children running around in your area where you keep your Surface table, don't worry, you don't have to worry about them using the table or a percussion instrument and accidentally setting things awry.


As an Amazon Associate I earn from qualifying purchases.