Microsoft Rumored To Make 7-inch Xbox Surface Gaming Tablet
Microsoft is in the final stages of creating a 7-inch gaming tablet called the Xbox Surface according to a report from The Verge.
Specs for a rumored Xbox tablet first appeared ahead of the Surface announcement, and while the tablet wasn't included in the Surface announcement the specs were real. The table will likely use an ARM processor with high-bandwidth RAM designed for gaming. There's also a possibility that it will use an unannounced Intel System-on-Chip instead.
The Xbox Surface will use a custom Windows kernel that will limit it to mostly games, like the Xbox 360. There's a chance that apps like messaging could be part of the tablet, but the main focus is games. Given Microsoft's push to make Xbox its main brand for all media, an Xbox Surface tablet will likely also include Xbox Music and Xbox video for movies and TV shows.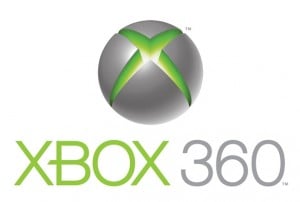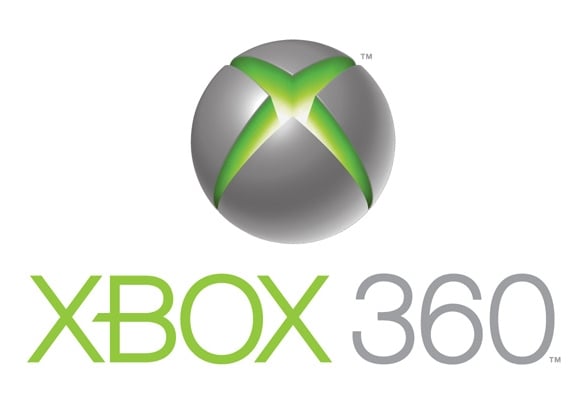 Microsoft recently restricted access to several Xbox buildings in San Francisco where teams are likely working on the tablet and games for it. For the Surface RT and Surface Pro Microsoft set up a secretive hardware production process outside of the manufacturers it typically works with. By moving production away from factories like Foxconn and Pegatron Microsoft can keep its secrets more easily.
There is a chance Microsoft Xbox Surface won't ever come to market like the Microsoft Courier. With the device in final production stages that sounds like an unlikely scenario, however.
If Microsoft does produce the Xbox Surface the company will likely announced the tablet before it talks about the next generation Xbox home console. The obvious date for such an announcement would be E3 2013 in June. Microsoft could hold a special even for the device when its ready, however, like it did for the Surface tablet.
If Microsoft does kill the project, it will likely be in favor of a 7-inch Surface running a full version of Windows 8 or Windows RT.

As an Amazon Associate I earn from qualifying purchases.