Microsoft Says Lack of Xbox One Storage Management Feature is a Feature
Until now, industry insiders had assumed that Microsoft's Xbox One console would allow users to simply and easily manage what is stored on its 500GB hard drive. However, new reports have confirmed that isn't the case, and a statement released by Microsoft is effectively declaring the lack of a storage management feature a feature itself.
The saga all started after Eurogamer's review of the Xbox One indicated that there was actually no way for users to tell what is stored on the console's hard drive, with the outlet saying, "As far as we can tell, there is no storage overview to tell you how much hard drive space remains or allow you to delete items in one centralized location."
In effect, users can't manage where game saves are stored like they can with the Xbox 360. Users simply don't have a way of knowing where there game saves actually are. While that should worry users who think about game saves as they worked with the Xbox 360, a statement made to Neowin indicates that users don't actually have to worry about this because, "cloud space is virtually unlimited."  The Xbox One actually stores game saves in the cloud, then loads then back onto the console when a game is reinstalled.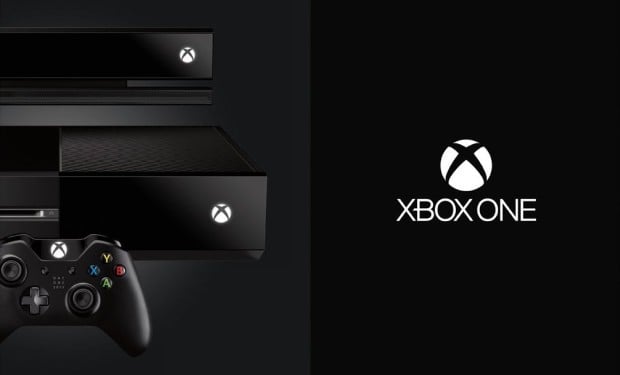 "By being smart about how storage is managed, Xbox One keeps everyone playing, watching, and sharing their entertainment content and not worry about limitations. You can also see how much storage any app uses by pressing the menu button on that app."
Unfortunately, how Microsoft thinks users will manage game installations remains a mystery. Games for the Xbox One will be available in digital form the day that they arrive in stores, and Microsoft is hoping that allowing users to get access to those games on any Xbox One they sign into, plus day one availability will help users get more comfortable with the idea that games are just digital downloads akin to app installations on a mobile phone or tablet.
The problem with that type of thinking is how big digital games are. Many next-generation games could reach an installation size of 30GB. As every Xbox One comes with a non-removable 500GB hard drive, things could get very tight as user's collections grow. Users can simply uninstall and reinstall digital titles, but there is still no way to know if the next digital title a user downloads will need them to uninstall one of their games, prior to getting an onscreen notification about storage space.
The Xbox One launches this Friday, November 22nd for $499.

This article may contain affiliate links. Click here for more details.