Microsoft Says Windows 7 On Track for the Holidays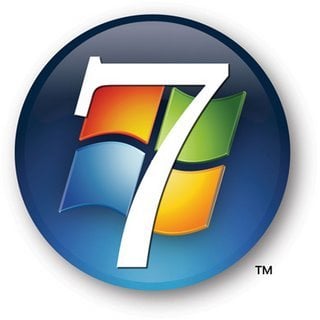 Oh, my. Looks like we have some new info on when Windows 7 will officially roll out coming from TechEd.   According to Bill Veghte:
With early RC testing and extensive partner feedback we've received, Windows 7 is tracking well for holiday availability.
I'm sure this will make a lot of folks happy and a few very apprehensive. Here we go.
Here's a link to the press release.

As an Amazon Associate I earn from qualifying purchases.