Microsoft Shows Off AT&T's Mango Smartphone Trio
Microsoft's Windows Phone portal is now filled with pictures of the next-generation Mango smartphones for AT&T. The U.S. carrier had announced that it will be supporting three new Mango smartphones in its lineup, though release date and pricing were not unveiled, which will include the HTC Titan, the Samsung Focus S, and the Samsung Focus Flash.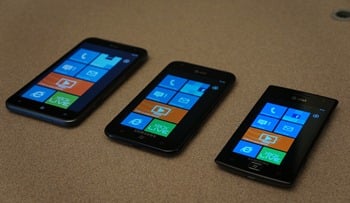 The HTC Titan will have the largest display, with a bright 4.7-inch WVGA resolution screen. I had some time with the Titan at CTIA and the display is absolutely gorgeous and is among the best screens I've seen with great viewing angles. Though the device has a unibody plastic construction, it really felt like it was cosntructed of metal.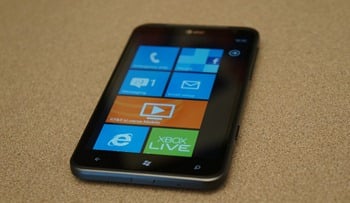 The Samsung Focus S is the Windows Phone 7 Mango counterpart to the Samsung Galaxy S II with a vibrant 4.3-inch Super AMOLED Plus screen.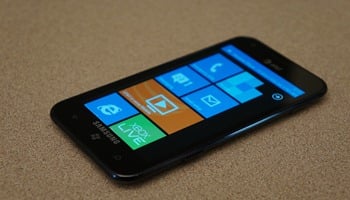 And lastly, the Samsung Focus Flash is more of a mid-range Windows Phone Mango offering.