Microsoft Still Rushing to Finish Windows Phone 8
In the past few weeks both Samsung and Nokia debuted their new Windows Phone 8 devices, but both companies lacked release dates for the phones, and now it seems Microsoft is to blame.
According to The Verge, Microsoft is still hard at work on Windows Phone 8. The company hopes to sign off on a final version sometime this week, but the delay has already caused a few problems. It sounds like Microsoft is cutting it close with Windows Phone 8.
Microsoft originally planned to launch Windows Phone 8 in early October before the October 26 release of Windows 8 and the Microsoft Surface. Now the company is hoping to hold a launch event for the mobile platform on October 29, three days after the desktop OS release. The release of the OS will follow in early November.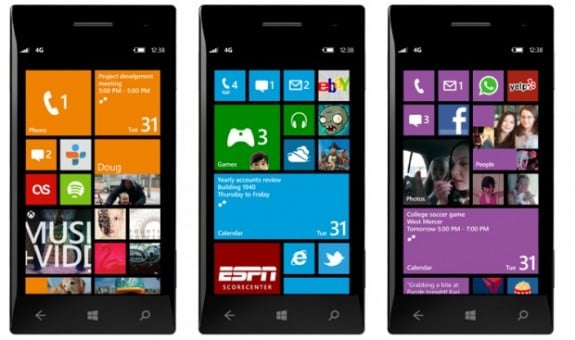 The delays mean Microsoft has to work with carriers and manufacturers to make sure phones make it through the approval process quickly. Any delays in the process can result in a delay of the hardware, which would be bad news for Microsoft.
The unfinished OS is a large reason for Samsung and Nokia mostly just showing off hardware and not software with their new phones. While Nokia's press event did include some new features of Windows Phone 8, reporters weren't able to actually use the phone after the announcement. When Samsung announced the ATIV S it showed only a static Windows Phone 8 Start screen because the OS isn't ready yet.
There are also reports that HTC is having trouble with its new Windows Phones, which could explain the September 19 date for its announcement.
We don't know why Microsoft is taking so long to finish Windows Phone 8, but it is worrisome that it isn't ready yet. We hope the company is able to release the platform according to its current schedule. Any more delays just gives users more time to consider a new iPhone 5 or a potential new Android Nexus phone, which Microsoft doesn't want.

As an Amazon Associate I earn from qualifying purchases.