Microsoft Teases and Confirms Some Windows Blue Features
After a series of leaks and a number of speculations surrounding Windows Blue, Microsoft is confirming a few of those rumors and the company is teasing that many of the unanswered questions will be announced ahead of the company's Build developer conference scheduled for late June.
It's been reported that Windows Blue won't be launching with that moniker, and the company had confirmed that Blue is just an internal name. Rumors have been circulating that the update will be called Windows 8.1, though Microsoft Windows CFO Tami Reller wouldn't go as far s confirming that, saying that it's an update and that most of the details surrounding this update will come before the end of this month ahead of Build.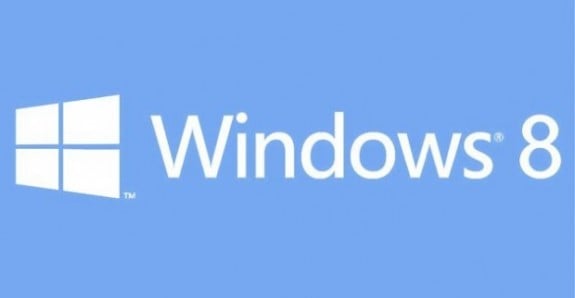 In terms of a 7- or 8-inch Windows slate, that's definitely coming.
"The product as you know it today can run on small screen form factors," Reller tells The Verge. "We've made sure from the product to our pricing and offerings we are supporting 7- and 8-inch devices specifically…. Blue does a nice job of optimizing for those small screen form factor sizes." More recently, we've also been hearing rumors behind a Microsoft-branded 7.5-inch Surface tablet as well.
The company is demonstrating a willingness to listen to consumer feedback, and a boot to desktop as well as a Start button are not out of the picture for Windows 8.1, both features that were removed on Windows 8 as Microsoft transitioned from Windows 7 to a more touch-enabled experience.
Enterprise users and consumers have been asking Microsoft to reintroduce those two features, and these features would definitely make it easier for users of non-touch traditional form factor PCs and laptops.
"We have heard that, we definitely have heard that and taken that into account," she explains. "We've really also tried to understand what people are really asking for when they're asking for that."
"I would say we've looked at a broad set of options as we've made decisions on where we take the product going forward," Reller says without confirming specifics.
Looks like we'll definitely be learning more about Windows Blue by the end of May. The new features should keep Microsoft in the news between Google's announcements at I/O and Apple's showcase at WWDC.