Microsoft Ultra-Mobile PC (Codename Origami) Site is LIVE!!
–
Things are happening fast right now, but if you want LOTS of good information on Ultra-Mobile PC's and what Microsoft is saying about them, then you have to check out this site!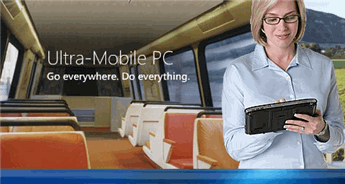 On this site you will find lots of cool video, images of UMPC's, plus be able to get a much better feel for what is coming!
More news coming soon from GottaBeMobile.com, so stay tuned as we hit release times tonight!