Microsoft Wants You to Hold Your Own Windows 7 Launch Party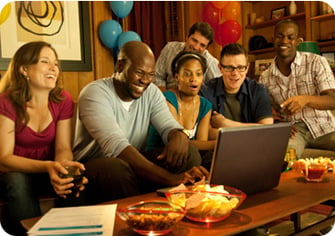 Are you willing to spread the word about Microsoft's Windows 7? Do you just want an excuse to hold a party? Well, you might want to check this out. Microsoft is looking for folks to host a party and show off the new features in Windows 7. With the October 22 launch date approaching, it looks like Microsoft is trying to get folks excited on a Tupperware-like level, although there isn't any selling going on at these parties.
If you do decide to host a Windows 7 party you can get a few copy of Windows 7 Ultimate and be entered in a chance to win a free computer. The full details aren't available yet, but you can pick up some info from the House Party site.

As an Amazon Associate I earn from qualifying purchases.