Microsoft: Xbox One Sold 2 Million Units in 18 Days
Microsoft says that it and its retail partners have sold 2 million Xbox Ones since the console debuted this past November.
The company announced the milestone in a news post on Xbox Wire this morning, noting that the Xbox One managed to hit the mark just 18 days after Microsoft celebrated the console's launch with bi-coastal parties in the United States and smaller parties throughout the world. Averaged out over 18 days that's the Xbox Sold 111,111 units per day, a pace that Microsoft says the Xbox line of consoles has never achieved.
According to Microsoft, demand for the Xbox One is still exceeding its supply, an issue that's corroborated by the console's spotty availability at most retail stores.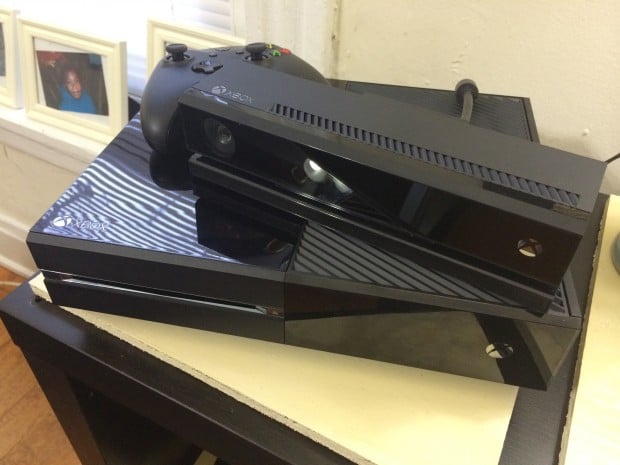 Of course, this being Microsoft, today's press release also included a number of statistics to illustrate just how popular the console has become. As of this release, Xbox One users have spent over 83 million hours using the console. Together these gamers and video watchers have made "more than 1 million paid transactions."
Microsoft's announcement comes about a week after Sony announced that it sold 2.1 million consoles since the PS4's introduction to the market on November 15th. Today's statistics along with Sony's prior press release on the subject indicate that the Xbox One is selling bit slower than the PS4. Normally, lower sales would be cause for alarm, however the Xbox One costs $499 compared to the PS4's $399 price tag and is only available in 13 countries.
Read: Xbox One Review
That pricing, plus Microsoft's decision to delay the launch of the Xbox One in most Asian markets pretty much sealed its fate as far as console sales numbers are concerned. To be clear, coming in a close second place in hardware sales this holiday season isn't bad, it's just not the ideal situation for Microsoft's public relations and marketing arm.
It's these people who have to convince users that paying an extra $100 for an entertainment console is well worth it. That's a thought GottaBeMobile pondered in its own review of the Xbox One just this past week.

This article may contain affiliate links. Click here for more details.