Mobile App Coming to Let Smartphone Users Mark Coverage Issues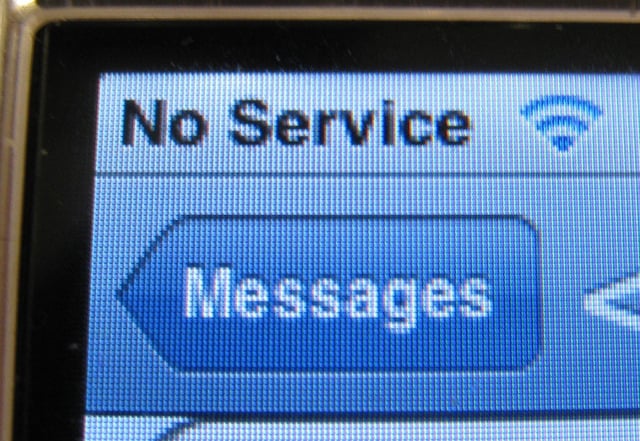 AT&T released, to quite a bit of mockery, an App (Mark the Spot, iTunes link) for the iPhone that let customers mark and report connectivity issues and now it appears that other smartphone platforms (RIM, WinMo, Android) will be getting a similar App thanks to Root Wireless.
Instead of reporting the issue to the carrier's though the data will got to Root Wireless who is creating maps to show coverage ups and downs. The App will be free. Dwight Silverman is reporting on this and shows the Houston map that is being published on CNET along with some other cities.
Maybe now we'll start to see some sanity about coverage claims. I wonder if a startup could do a similar kind of thing with battery life claims?