Mobile Tech Humor: The ePad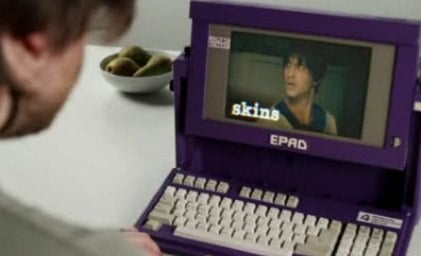 With mobile geeks going gaga over Tablets and handhelds, it is always good to see that some have a good sense of humor when it comes to blowing they hypemeisters out of the water.  TUAW unearthed this parody. Enjoy.


As an Amazon Associate I earn from qualifying purchases.