Mobile Tech Humor: The ePad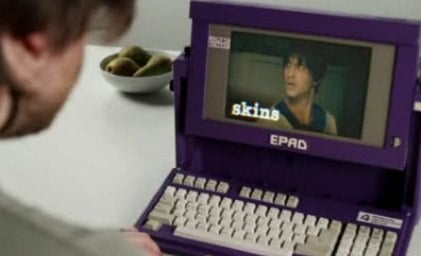 With mobile geeks going gaga over Tablets and handhelds, it is always good to see that some have a good sense of humor when it comes to blowing they hypemeisters out of the water.  TUAW unearthed this parody. Enjoy.


This article may contain affiliate links. Click here for more details.