MobileMe Subscribers Now Get Free iCloud Storage Until September 30
MobileMe subscribers who have switched over to iCloud have a few extra months of free upgraded storage space.
According to AppleInsider, MobileMe subscribers that switched to iCloud now have 20GB of free storage space (up from the free 5GB) until September 30, 2012. Users that paid for extra storage on MobileMe have 50GB of free storage space.
When Apple first announced iCloud, the company offered MobileMe subscribers the expanded storage until June 30, 2012. Now those users have a few more months of extra storage.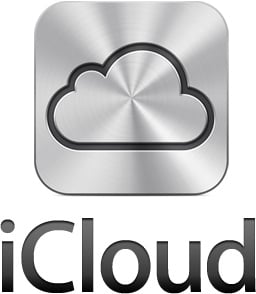 It's not clear when Apple increased the time period for expanded storage, though it was likely sometime in the past week. A Google cache of the iCloud FAQ site doesn't include the September 30 date.
Previously, Apple offered MobileMe subscribers that haven't upgraded their Mac, a free copy of OS X Snow Leopard so they could easily upgrade to OS X Lion after making the move to iCloud. The next version of OS X, Mountain Lion, will have more iCloud features such as document syncing. In Mountain Lion users will be able to sync their Pages, Keynote, and Numbers documents between their iOS devices and their OS X desktops easily.
With more iCloud features coming in OS X Mountain Lion, users might want that extra bit of storage. This extension could be a way to show MobileMe users how useful iCloud is. With the exception of iOS device backups, there aren't many ways to use iCloud storage at the moment. That might change with Mountain Lion and iOS 6.

As an Amazon Associate I earn from qualifying purchases.