MobileNoter Getting Ready for the iPad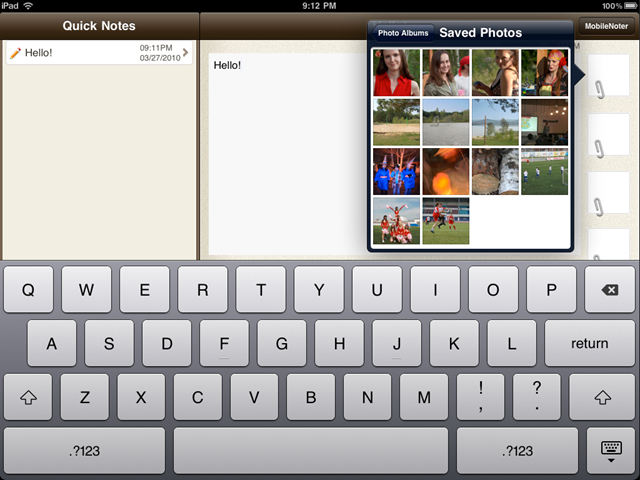 OneNote fans who might have their eye on the iPad have friends in the developers of MobileNoter. MobileNoter is an app that lets you sync you OneNote notes to the iPhone and the developers are prepping for the iPad. They've submitted an updated app,which has been approved, that optimizes MobileNoter for the iPad's screen resolution.
They aren't stopping there though. They have plans to add editing for Notebooks and for the possibility of Inking. I've been a big fan of MobileNoter for some time now, and I'm looking forward to seeing them advance things forward.

This article may contain affiliate links. Click here for more details.