More Credit Card Breaches Expected to Come, Says FBI
The big story over the past couple of weeks has been the huge credit card hack on Target and Neiman Marcus, both of which suffered a breach where millions and millions of credit card numbers were stolen from the stores' payment systems, but the FBI says that we're just getting started.
According to Reuters, the FBI has warned retailers in the US to prepare for more credit card hacks in the near future, based on information from last year where around 20 hacking cases were discovered and involved the same kind of hacking methods used against Target recently.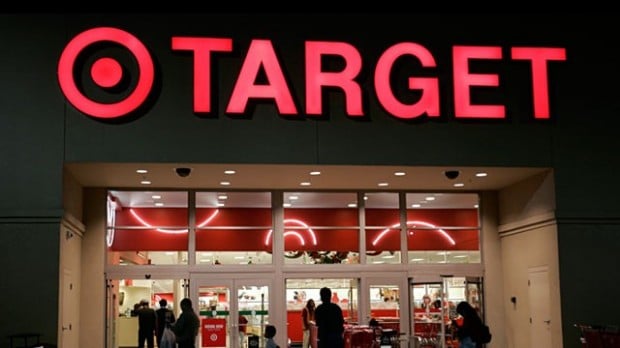 The report from the Bureau says that it believes "POS malware crime will continue to grow over the near term, despite law enforcement and security firms' actions to mitigate it…The accessibility of the malware on underground forums, the affordability of the software and the huge potential profits to be made from retail POS systems in the United States make this type of financially motivated cyber crime attractive to a wide range of actors."
The FBI also says that the majority of the attacks that it knows of have mostly just involved smaller retailers, since they usually don't have complex payment systems with beefed-up security, so it is interesting to see Target being, well, a target in a credit card breach. The franchise is the third-largest retailer in the US.
However, the hack on Target was a bit different than most credit card breaches. Instead of hacking into the system and stealing a database of credit cards, it took credit card information in real-time, with every card swiped at the register, making it a more efficient method for hackers.