More Images of the HTC EVO Shift 4G for Sprint Emerge
With the HTC EVO Shift 4G hitting Best Buy's inventory systems recently, and also garnering FCC approval, it seems that a launch may be imminent. With CES just around the corner–a potential announcement could be held at the trade show–we're beginning to see more images of the Sprint 4G WiMax device emerge.
The HTC EVO Shift 4G will be similar to the HTC EVO 4G, though smaller and will come with a sliding keyboard in landscape orientation. The device will closely resemble the T-Mobile G2, another "4G" device and also made by HTC.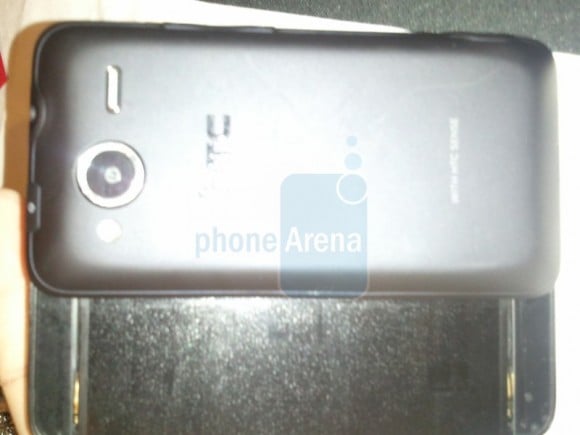 According to Phone Arena, the device will have a similar 800 MHz processor to the T-Mobile G2 or the HTC Desire Z (an international GSM version), rather than the traditional 1 GHz Qualcomm Snapdragon CPU; however in tests of the T-Mobile G2, the 800 MHz CPU is shown to be quite speedy and capable.
There are also two LED lights right above the keys on the keyboard showing indication for the Function and Caps Lock keys when activated.
Also, these leaked images show that the device is in fact running HTC's proprietary user interface, called HTC Sense, on top of the Android operating system; it's still not clear what version of the Android OS will be released with this device as the closely related T-Mobile G2 and the HTC Desire Z were released with Android 2.2 Froyo; Google is now up to Android 2.3 Gingerbread.
As the name implies, the device will probably be a multi-mode device that will be able to connect to Sprint's 3G network and also the carrier's growing 4G WiMax network where available, which will offer even faster download and upload speeds.
Via: Phone Arena

As an Amazon Associate I earn from qualifying purchases.