More Notion Ink Adam Tablet Video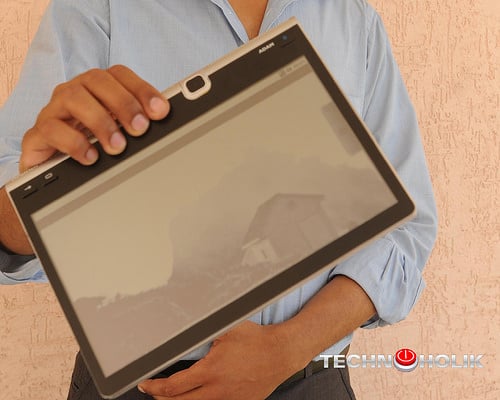 I'm telling you Notion Ink's Adam Tablet keeps looking more and more interesting. SlashGear has some new video of the dual screen/dual display Tablet and this shows off the rotating webcam. Yep, it rotates. And Gizmodo is running what is said to be the final specs. This Tegra based dual screen design is something I'm really interested in seeing more of and I'm guessing we'll hear more from Mobile World Congress this week.
Like I said, this is looking more and more interesting.


As an Amazon Associate I earn from qualifying purchases.