More Rumors Point to 4G LTE iPhone 5 This Fall
Now that Apple has finally launched a 4G LTE version of its tablet, the iPad, the company is widely speculated to be bringing those capabilities to the next version of its smartphone, the iPhone. A report from Digitimes claims that Apple will be doing that very thing later on this year with the report stating that it's "very likely" that Apple will add 4G LTE to the next iPhone.
It will apparently launch in the second half of 2012, something that has already been rumored, and seems to have been backed up by a 4G LTE announced by iPhone 4S carrier C-Spire who will get its 4G LTE network in place by September.
At the moment, 4G LTE is the only feature that is strongly rumored to be on the new iPhone.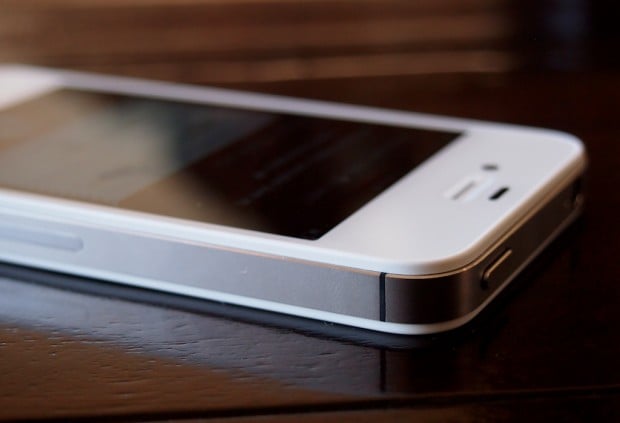 However, if Apple's iPad launch is any indication, there are a few other features that we expect to see come along with it.
Read: 5 Things the New iPad Told Us About the iPhone 5.
The first, great battery life. Apple says that its 4G LTE iPad will have the same battery life as the iPad 2 which is a huge accomplishment considering how poor battery life is on some current 4G LTE devices.
We expect that the device will be called 'iPhone' and not 'iPhone 5' as Apple is calling the new iPad, 'iPad', and not iPad 3. We also expect Apple to keep similar pricing for the device with the next iPhone starting at $199.
The latest iPad currently sits at a familiar $499 starting point.
And lastly, the device could also usher in a new Map service from Apple as the company's new iPhoto app has done away with Google Maps as its mapping service.
Apple's new iPhone is expected to arrive not at WWDC in June but at some point in either September or October of this year.

As an Amazon Associate I earn from qualifying purchases.