Morning Wrapup: New HP EliteBooks, Fujitsu LifeBooks and More
It's spring, which means business notebook season. In addition to the Toshiba notebooks announced yesterday, we have a collection of HP EliteBooks with a new design, Eee Pad Transformer Walkthroughs, Fujitsu notebooks and a tip on wrapping your MacBook power cord to prevent damage.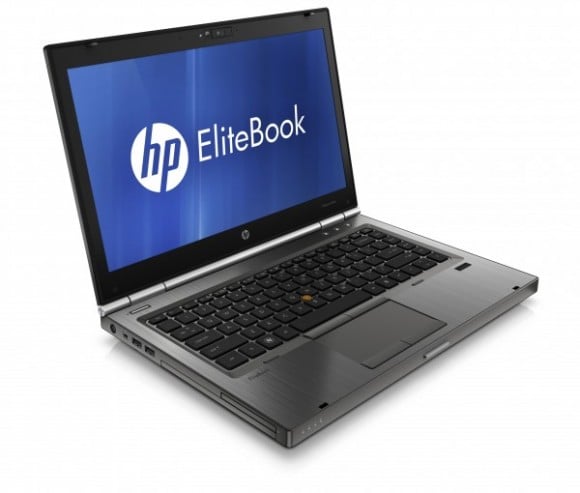 HP announced a trio of new EliteBook models late yesterday which bring a new FORGE design and look pretty amazing. You can see the details and pics of each notebook over at Notebooks.com, and our hands on video with the EliteBooks at a special event.
These mobile workstations are designed for demanding users and are certified to work with many business applications so that users and IT staff don't need to troubleshoot just to get tools up and running. The EliteBook 8760w and 8560w models can be configured with a DreamColor display which provides enhanced color accuracy for graphic and creative professionals.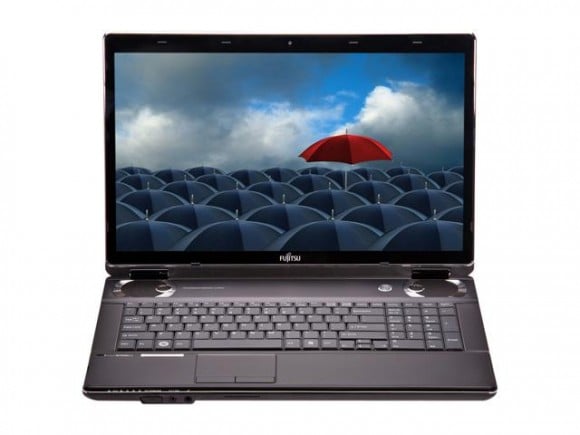 Fujitsu also announced a collection of LifeBook notebooks which will use the lates Sandy Bridge processors and are available for purchase right now. Ranging in size form 12.1″ up to 17.3″ these notebooks are aimed at businesses and pro-sumers. The models include the LifeBook NH751, S751, E571 and P771.
The Eee Pad Transformer is a device we are watching closely and waiting for with much anticipation, so we were excited to see numerous Eee Pad Transformer videos go live this morning which show off how the device connects to the dock, the performance, gaming, audio, software and more. If you are interested in the Eee Pad Transformer, be sure to head over to see all of the videos.
Toshiba has also announced a new Mobile 14″ display, which we were able to check out at a recent event. Chuong has posted a hands on video that shows the Portable 14″ monitor in action.
Finally, if you have a MacBook, MacBook Pro or MacBook Air; head over to Notebooks to see how to properly wrap your cord so that you don't end up ripping out the wire. This simple step will help you avoid spending $60 to $80 on a new charger down the line.