Morning Wrapup: Notebook News for April 5th
In Notebooks, this morning we have some more Windows 8 news, a look at the Toshiba NB505 netbook and how you can score 117GB of free cloud storage.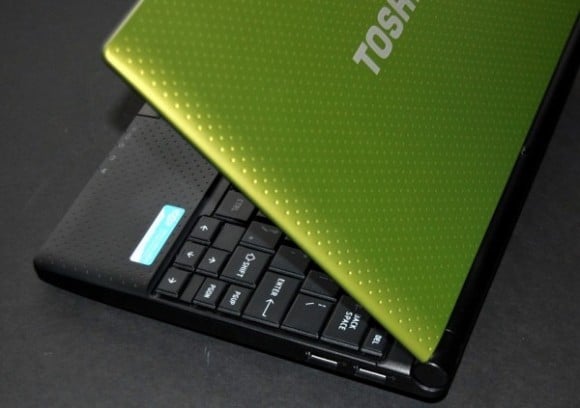 We just posted our full review of the Toshiba NB505 netbook which is powered by an Intel Atom N455 processor, 1GB RAM and comes with a standard 10.1″ display. The netbook comes in a nice package and includes a very nice mousepad, but the keyboard is subpar which takes away from the whole experience.
Windows 8 is big news these days, even though it won't likely be released until 2012. We've been following along with the Windows 8 Insiders to discover some new Windows 8 features and details that will answer some questions about what to expect from Windows 8. Check out our look at Windows 8 for new features and details from the future of Windows.
On the topic of Windows 8, we look at four simple steps that Microsoft could take to deliver a better out of the box experience when Windows 8 starts arriving on notebooks in 2012. These actiosn wouldn't take much, but could drastically change the way users feel about Windows.
If you need storage space, we've rounded up a collection of cloud services that will combine to offer you 117GB of free cloud storage. Granted, this isn't as nice as 117GB from one location, but hey, it's 117GB of free storage.
The current MacBook Air refresh led to triple the sales and has some calling the ultraportable a Quasi-Tablet; something we disagree with.
In case you missed it, we are giving away six Seagate GoFlex Slim 320GB USB 3.0 portable hard drives between Notebooks and GottaBeMobile. To enter, check out the contest pages and try to win one of these new 9mm thick hard drives from Seagate. The drive might help you with your mobile backup strategy.