Morning Wrapup: Notebook News for May 11th – Chrome OS Rentals, ThinkPad X1 & Reviews
While Google I/O was all about the phones and tablets yesterday, we expect to hear news about the Google Chrome OS project including official confirmation of Chrome notebook rentals which will likely start at $20 a month for students. In other notebook news, we have a closer look at the ThinkPad X1 which will launch on May 17th with a super thin design and business rugged features as well as a review of the HP ProBook 6560b and the Antec soundscience ruckus speakers.
Perhaps the most interesting news of the morning is speculation that Google will be announcing a student Chrome Notebook rental program aimed at getting a generation used to working in the cloud with $20 a month notebook rentals. These notebooks will likely be a portable notebook with long battery life and some form of mobile broadband connection.
End users are excited about the prospect of a cheap notebook, but we look deeper at whether the Google Chrome Notebook is ready to go to school over at Notebooks. THe remaining question is, whether schools are ready for a Chrome notebook.

We also have some cool notebook news coming from Lenovo, with the unofficial introduction of the ultrathin ThinkPad X1 which combines super thin looks and style with business ready features including a spill resistant keyboard, ability to be dropped and more. Additionally, this is the first ThinkPad notebook we have seen with a backlit keyboard. Check out the promo video at Notebooks to see the ThinkPad X1 subjected to torture you wouldn't want your MacBook Air near.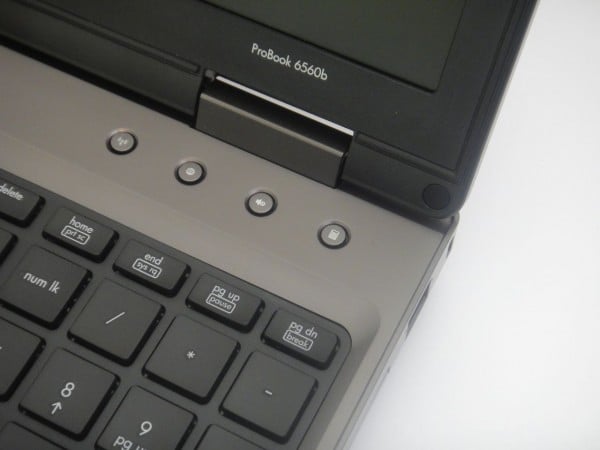 For reviews, we have an in depth review the HP ProBook 6560b, a 15.6″ business notebook aimed at the mobile professional. With a Sandy Bridge processor, amazing keyboard and great looks this is a notebook you need to check out. The new ProBook style and features offer a nice, and noticeable, improvement over the previous models.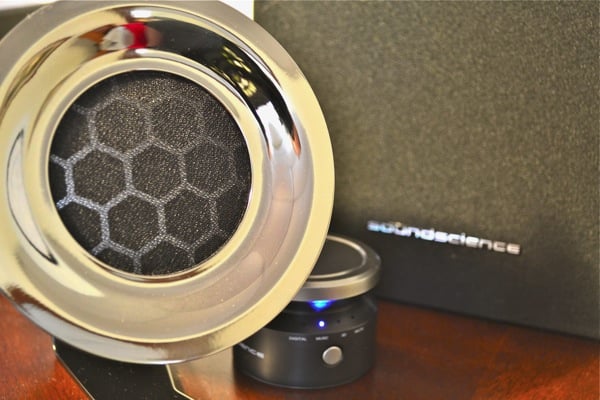 Finally, Kevin reviews the Antec soundscience ruckus speakers. This 2.1 sound system brings the noise and acts as a nice replacement for your desktop replacement notebook's built in speakers. Kevin used this system on his desk, with the Apple TV and outside to fill a backyard for an outdoor movie and found it delivered loud and good sound as well as a great value.