Morning Wrapup: Notebook News For May 24 – Dell XPS 15z and Mobile Productivity
The biggest news this morning in notebooks is the introduction of the new Dell XPS 15z, a new MacBook Pro competitor from Dell which starts at $999. The Dell XPS 15z lifts many features and looks from the MacBook Pro, but adds in a collection of ports to try to differentiate from the MacBook Pro. Also, having spent the last 5 months working in a coffee shop 3 to 5 days a week, I share my tips for getting things done in a mobile office and we have a handy Mac App for anyone who uses multiple monitors on a Mac.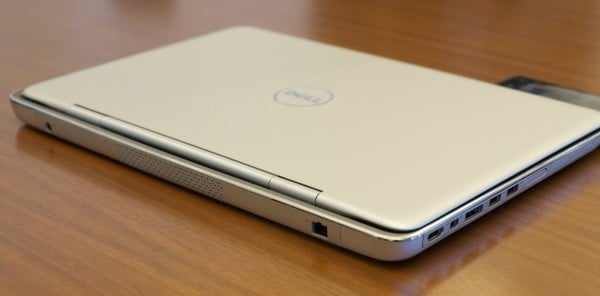 The Dell XPS 15z is the first in a series of new notebooks from Dell which focus on design without an inflated base price. The Dell XPS 15z is a very thing 15.6″ notebook, which Dell is claiming to be the, "thinnest 15″ PC on the planet." Pay attention to the PC part of that statement since the XPS 15z is thicker than the MacBook Pro by .02″. Xavier has posted his hands on impressions and photos over at Notebooks, but the XPS 15z can be summed up in this statement;
If you're a Mac fan, there's nothing about the XPS 15z that'll hasten a switch over to Windows. But if you're looking for a solid 15″ notebook that looks a lot like a Mac, the XPS 15z might be for you.
The Dell XPS 15z is available from Dell.com today starting at $999, and we'd recommend the 1080P HD screen upgrade which runs $100, if you buy the XPS 15z.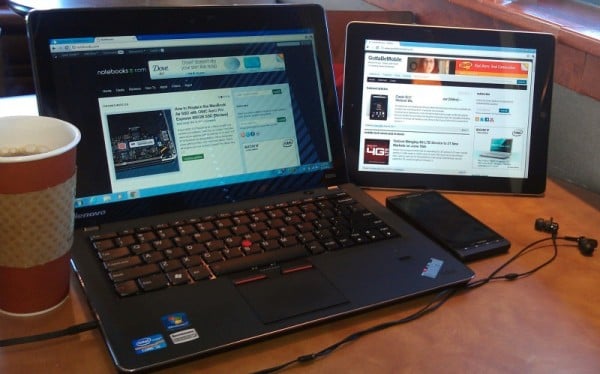 Given our increasingly mobile lives, we often find ourselves working from coffee shops, cafes and airport lounges. I spent the last 5 months working 3 to 5 days a week out of a local coffee shop and share a collection of tips to help you stay productive while working from a mobile office. Check out our tips, tech and favorite apps for working on the go without giving up on getting things done.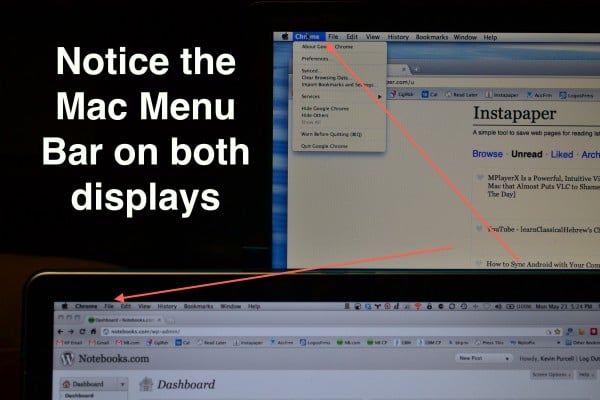 We also have a look at MenuEverywhere which adds the Mac menubar to your external displays. This is a must have app for multi-monitor Mac users.

As an Amazon Associate I earn from qualifying purchases.