Most Exciting Tech for 2015
The most exciting tech for 2015 will deliver new experiences, upgrades to favorite gadgets and bring exciting new technology. Many of the smartphones, tablets, services and technology on this list are only rumors right now, but that doesn't mean we aren't looking forward to the day when we can buy them.
Join us for a look at the most anticipated tech of 2015, from smartphones to gaming and entertainment, and a little bit of everything in between.
Some of these items are available to buy right now, while others will come soon, like the HTC One M9 and the Galaxy S6. For other devices, like the iPhone 6s and iOS 9, there is a longer wait. Some of the most exciting tech for 2015 are simply improvements to services, like 4K TV that you can watch at home, better cell phone plans and more cord cutting options that will soon help you save money or enjoy your entertainment anywhere.
Read on to discover the most exciting tech of 2015, including the most exciting tech rumors for the year. In 2014 we saw a lot of great technology and during CES 2015 we got an early look at some of the biggest potential hits of the year.
2015 is just getting started so we will add to this list of exciting tech as the year brings new rumors, new gadgets and new services to get excited about.
Most Exciting Tech for 2015
Samsung Galaxy S6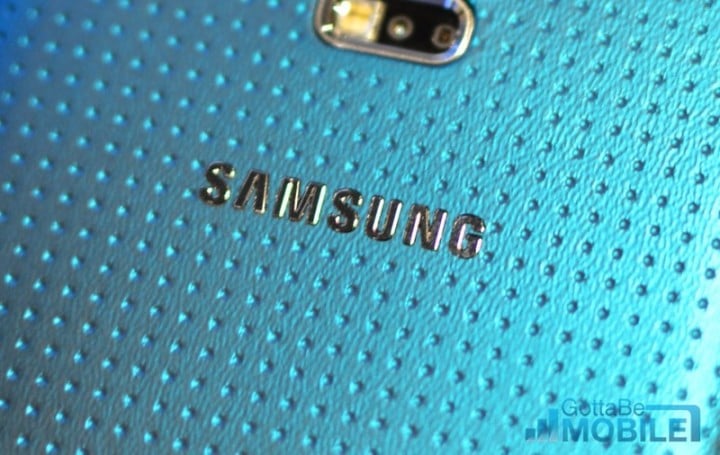 The Samsung Galaxy S6 is the most exciting tech of 2015 that we expect to see early this year. There are other products coming in the spring, but when it comes to a smartphone launch that isn't the iPhone, Samsung is the company that most consumers look to.
We expect a completely new design for 2015 that includes metal, and possibly more glass and curved screens on a special model that could be the Galaxy S6 Edge. Count on a bigger 5.5-inch 2K display and Android Lollipop on board this exciting smartphone with many upgrades under the hood.
The Galaxy S6 release should arrive between March and May with April looking good for a possible U.S. Galaxy S6 release date. The Galaxy S6 launch may happen at MWC in early March.
Read more on the Galaxy S6 Rumors, News and Predictions