Motion Computing LE1700 Being Discontinued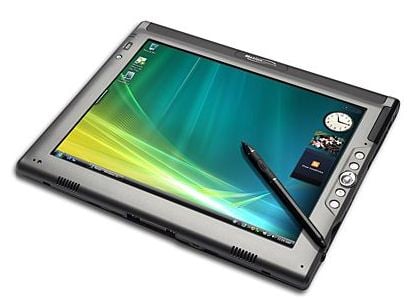 It looks like Motion Computing's LE1700 days are numbered, which is unfortunate because the nice tapered design was always one of my favorites. A newsletter was just sent out saying that the LE1700 would only available while supplies last, which means they are not making any more. If interested, contact a reseller today for $100 off. More info below:
The Motion LE1700 Tablet PC will be available only while supplies last. The LE1700 Standard batteries will be available thru 2011, the Extended batteries thru 2010, and power packs and digitizer pens will continue to be available indefinitely.

Get a $100 instant rebate on any LE1700 system with an UltraView SXGA+ or UltraView Anywhere SXGA+ display – Call your reseller today! Contact  Allegiance,  Paradise,  PC Connection or one of ourother Resellers for more details. Offer good thru July 31, 2009.