Moto X Android 4.4.2 KitKat Update Arrives for Some
When Google released Android 4.4 KitKat back at the end of October last year the entire mobile community was shocked when Motorola beat everyone to the punch, including Google in some cases, and updated the Verizon Moto X to KitKat in under a month.
However, we're now on Android 4.4.2 with all Nexus devices and the Moto G, while Motorola's yet to deliver the latest 4.4.2 KitKat build to the Moto X for any carrier. It was the first non Nexus phone to KitKat, but like all software updates, Google found critical bugs and security issues that were patched later. That being said, we're now getting a few reports that Verizon is ready to roll out Android 4.4.2 KitKat for the Moto X.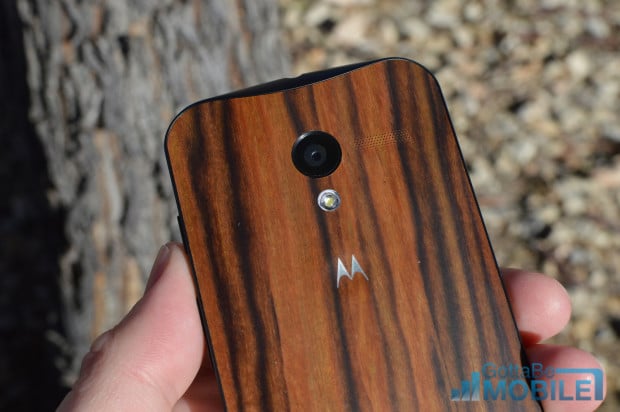 Verizon being the first carrier to software updates is certainly new, as they've been slower than most in the recent past, but the Moto X has changed things up. We're now seeing a few different reports and confirmations that Android 4.4.2 is indeed about to roll out for the Moto X.
Motorola usually runs soak tests for beta members to test an update before releasing to the public, and we'll likely see something similar with this latest update, but it appears to already be hitting a few lucky users smartphones, which means others can expect it shortly.
Read: Moto X in Walnut Hands-On
The update is expected to bring a few more camera enhancements to the Moto X, even though the Motorola Camera app is available from the Google Play Store. Then Motorola's confirmed some battery improvements will surely be on board, along with all those security patches and more.
As a teaser, Google's own Punit Soni is hinting over on Google+ that Motorola has some exciting things coming this week, so we could see this arrive for multiple carriers. We'll confirm once more details arrive regarding Android 4.4.2 KitKat updates for the Moto X.

As an Amazon Associate I earn from qualifying purchases.