Moto X Android 4.4.2 KitKat Update Continues
Back in November when Android 4.4 KitKat was announced and released by Google Motorola's Moto X was among the first smartphones to receive the new update, but since then multiple updates have been released, but the Moto X is still on the original update.
Since then, Google's released Android 4.4.1 and now 4.4.2 KitKat with loads of tweaks, changes, and some bug fixes. Today we're happy to confirm the Moto X Android 4.4.2 KitKat update rollout in the US is moving along, with T-Mobile starting soak tests, a few Verizon users seeing the update, and now US Cellular is up next according to Droid-Life. Last week Canadian carriers received the update, and the US is next in line.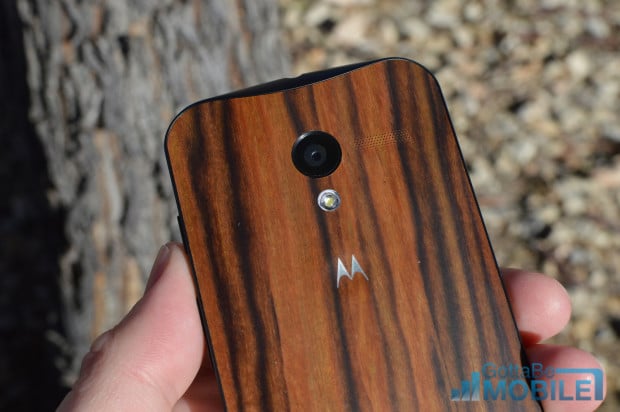 Last week we confirmed Motorola and T-Mobile were inviting members of the Motorola Feedback Network to test the new software, and today it's officially rolling out to users on T-Mobile. This means an official Moto X Android 4.4.2 KitKat update could arrive for all users on T-Mobile by the end of the week.
Since then, the same update has started rolling out on US Cellular, and we've received work that Sprint is also preparing to do the same. With Canada already pushing the update and multiple US carriers on board, most likely we can expect all major US carriers to push the update out in the coming weeks.
Users can expect tons of improvements to the touchless controls, an improved camera application, and a few other various tweaks and changes. For now we're still waiting for an official changelog, but this is rolling out to T-Mobile and US Cellular already, with Verizon expected to follow before the end of the week.
Read: Moto X in Walnut Hands-On
US Cellular actually states the rollout to all users starts today, and will be a staged rollout and should hit all smartphones by February 12th. We'll update as soon as we learn more details from the other various carriers.

This article may contain affiliate links. Click here for more details.