Moto X Android 4.4.2 Update Wraps Up in the U.S.
The Motorola Moto X Android 4.4.2 KitKat Update in the U.S. has been rolling out to almost all users across all major carriers over the past month, and today we're hearing the final carrier is preparing to wrap things up.
Last week Sprint approved and started sending the latest software out to its Moto X users, and now this afternoon multiple reports have surfaced that the last remaining US carrier, AT&T, is set to finally deliver Android 4.4.2 KitKat to the Moto X. Being the last carrier to the latest version of KitKat many owners have been patiently waiting for its arrival.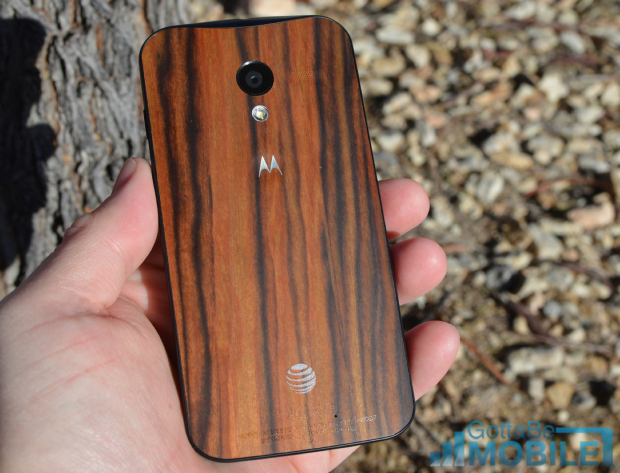 Today the Motorola Feedback Network issued emails out to multiple members informing them of a software soak test (beta test) of new Android software for the Moto X on AT&T, which is more than likely the update to Android 4.4.2 KitKat, considering they're the only carrier who hasn't issued the latest and greatest software update.
Users on T-Mobile, Verizon, Sprint, and even US Cellular have all received Android 4.4.2 KitKat for the Moto X, and now it's AT&T's turn to do the same. Owners can expect the same minor update that mainly issues some security and bug fixes, as well as a few behind-the-scenes critical bug fixes.
Read: 15 Hidden Moto X Features
While the Moto X was first to Android 4.4 KitKat, Google quickly released two subsequent updates bringing 4.4.1 and 4.4.2 which delayed Motorola's plans. While the Galaxy S4, S3, HTC One, and others are all on the latest, the Moto X is playing catch up the past few weeks.
Users can expect tons of improvements to the touchless controls, an improved camera application, and a few other various tweaks and changes. For now we're still waiting for an official changelog from AT&T, but expect the update to be similar to other U.S. carriers. We'll update the moment this is officially rolling out to all users.

As an Amazon Associate I earn from qualifying purchases.