Moto X Android L Update Release Confirmed
Another Android L update has been confirmed ahead of its public release with Motorola confirming an all important Moto X Android L update for arrival sometime in the future.
In June, Google took the stage at Google I/O and debuted its all new Android L update, an update that is expected to replace the well known Android 4.4 KitKat update later on this year. Unlike Android 4.4 KitKat, the Android L update is set to deliver a number of big time changes to Android users including design tweaks, battery life improvements, and more.
On stage, Google had no problem talking about the Android L update's features. It also didn't have a problem releasing an early developer preview to the Nexus 7 and Nexus 5. Yes, the Android L update is available in beta form right now. Google did, however, have a problem talking about the public Android L release which remains a mystery.
Fortunately, in the weeks since its Google I/O debut, we've heard a number of Android L rumors emerge, details that offer insight into not only Google's plans but plans for an array of devices.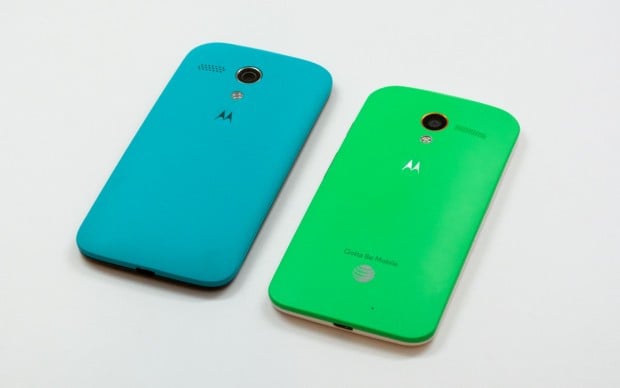 Today, new details have emerged as Motorola's Punit Soni has seeming confirmed a Moto X Android L update on Google+. The confirmation comes in the form of a quick response to questions about Motorola's plans for the Moto X. While he doesn't provide any details in regard to the Moto X Android L release date, the confirmation is what many Moto X owners have been after, especially with the Moto X+1 release expected to arrive sometime this month.
The confirmation means that Moto X variants in the United States, and all over the world, are likely to get Android L at some point down the road, and that Android L will likely be next after Android 4.4.4 KitKat. Motorola is in the process of pushing out Android 4.4.4 KitKat updates to its Moto E, Moto G and Moto X.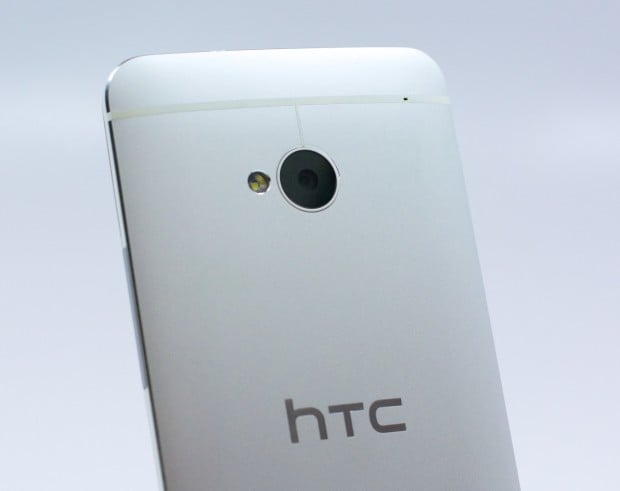 Motorola's confirmation is one of only a few early Android L update confirmations. HTC, one of Motorola's competitors, came right out of the gates with an announcement. The company, as part of its HTC Advantage program, announced that it would be delivering Android L updates to the HTC One M7 and HTC One M8, its former flagship and its current flagship.
Noted HTC ROM developer LlabTooFer says that HTC is currently evaluating a number of Android L updates including updates for the HTC One Max, HTC One Mini and the HTC Butterfly S. He claims that there is a very good chance that all of HTC's devices from 2013 and 2014 will get the Android L update, something that falls in line with HTC's promise to consumers.
HTC promises 24 months of software support, at least, for its smartphones. If Android L is released this year, and it should be, devices from 2013 and 2014 fall under its umbrella.
The Android L release date remains a mystery though a few clues have emerged. LlabTooFeR says HTC will release the Android L update in October, November or December.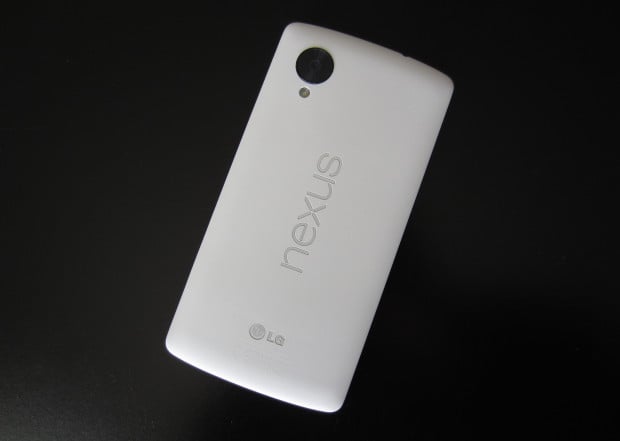 While it does point to a possible release late in the fall, there is also a chance that the Android L release will come before October. HTC promised to roll out the Android L update within 90 days of its public release. In other words, there is a chance that we see Google push out the update in September or perhaps earlier than that.
Rumors also suggest that Google is planning a Nexus 8 tablet and a Nexus 6 smartphone for the fall. Nexus 8 rumors have centered in and around the fourth quarter while Nexus 6 release rumors put it inside of November. Google typically pushes out new Android updates with new Nexus hardware so it's possible that Android L will be released in November.
Nothing is set in stone at this point and we expect more details to arrive in the weeks ahead as Google and its manufacturing partners work to get the update ready for public consumption.

As an Amazon Associate I earn from qualifying purchases.