Moto X & DROID Ultra Android 4.4.4 KitKat Update Breakdown
Earlier this month Google released Android 4.4.3 KitKat, as expected, but in a surprise turn of events yesterday the company revealed and released a newer Android 4.4.4 KitKat for Nexus 4, Nexus 5, Nexus 7, and Nexus 10 users. The new Android 4.4.4 KitKat update replaces the version that just rolled out weeks ago, but they aren't the only ones waiting for the new software.
With Google's annual developer event, Google I/O, officially kicking off next week many were surprised to see a new version of Android drop yesterday, but it includes a crucial security fix. What this means is Nexus users can expect the update to start arriving today, and probably over the course of the next few weeks and during Google's event itself. But what about all those Motorola smartphones?
Read: Moto X+1 Rumor Roundup: What We Know So Far
Earlier this month Motorola was the first manufacturer to deliver Android 4.4.3 KitKat to a smartphone that wasn't a Nexus or Google Play edition device. Confirming the Moto X was receiving it that day, on June 3rd, as well as the Moto G and E both getting Android 4.4.3 KitKat in the next few weeks. However, with Android 4.4.4 KitKat now announced, they've shifted plans and we have all the details below.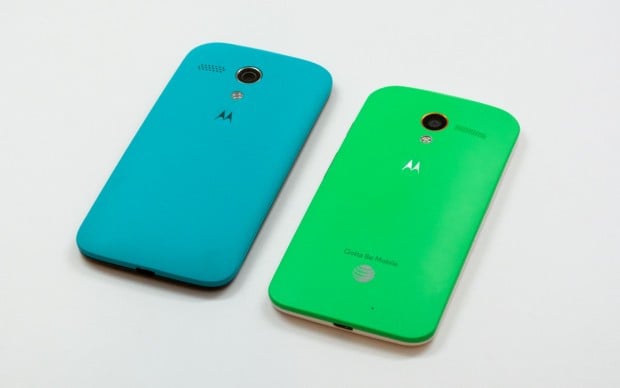 The Moto X has been a surprise for many when it comes to updates to the latest version of Android, as the recent Google-owned company has provided Android updates at a very quick pace. Something we're not used to seeing from Motorola, or most Android manufacturers in general. The Moto X was the first device to Android 4.4 KitKat, and was the first to Android 4.4.3 KitKat as well.
However, yesterday following Google's release of Android 4.4.4 KitKat a few Motorola employees took to social networks to update all consumers and users on the situation. While Moto X users have been enjoying updates, the Verizon DROID lineup hasn't, and that was about to change until Google released Android 4.4.4 yesterday. Now, the wait will be even longer.
Sorry for the delay in giving an update on the 4.4.3 upgrades but I had to wait unit Google announced KitKat 4.4.4 today (I am bound by a NDA). A significant security vulnerability was discovered by OpenSSL (https://www.openssl.org/news/secadv_20140605.txt) and is fixed in KitKat 4.4.4. We had to wait until KitKat 4.4.4 became available. Consequently, all of our 4.4.3 upgrades that were in carrier labs worldwide (including the 2013 Droid's) had to be respun, tested and resubmitted again. This was a significant unplanned effort that we had to undertake. We should be re-entering labs next week and hopefully getting TA (technical approval) in 3 to 5 weeks later depending on the carrier.
What this essentially means is even though Motorola announced earlier this month that all users with a Moto X could expect Android 4.4.3 KitKat soon, the updates will need to be slightly adjusted, and re-certified from carriers in the United States and elsewhere. However, a few updates are still going out, and the Moto X on Sprint is getting Android 4.4.3 starting today, oddly. The same time frame should also apply to the Moto G and E.
Moto X
As stated above, the Moto X first received Android 4.4.3 KitKat on June 3rd starting with T-Mobile, but other carriers in the United States have been waiting for it to arrive. That delay was caused by 4.4.4 incoming, and now that it's been announced users of the Moto X on all major US carriers can expect Android 4.4.4 KitKat to start being delivered in the next 3-5 weeks. Of course delays could be possible, but we'll have to wait and see.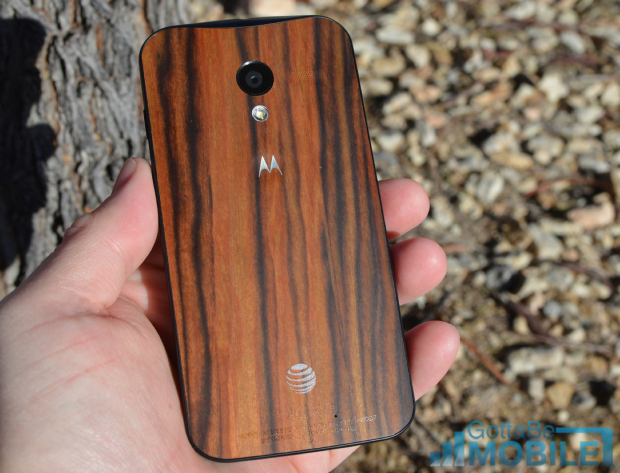 Starting today the Moto X on Sprint is receiving the much anticipated update to Android 4.4.3 KitKat, as detailed by the carrier themselves. This has all the camera improvements, bug fixes, and other changes that were expected with Android 4.4.3, even though 4.4.4 was just announced yesterday. Sprint will likely continue this rollout, and quickly deliver Android 4.4.4 to consumers once it's ready.
Those with a Moto X from other carriers in the United States should expect Android 4.4.3 to be canceled and leapfrogged by the new Android 4.4.4 KitKat that was announced yesterday. As David from Motorola stated above, after carrier testing they hope to resume Moto X Android KitKat updates in the next 3-5 weeks.
DROID ULTRA & MAXX
The Moto X is popular, and has received most of the attention, but what about the Motorola DROID lineup on Verizon Wireless? We're talking about the DROID Ultra, MAXX, and M. The DROID RAZR lineup recently got KitKat, but the newer DROID ULTRA line has been awaiting Android 4.4.2/3 for a few weeks.
At the beginning of May we were told the DROID Ultra Android 4.4.2 KitKat update was coming in the next few weeks, with carrier testing and final stages all completed. Sadly that ended up being delayed due to Android 4.4.3 KitKat being released earlier this month by Google, and now once again will be pushed back even further again. It's sad to see updates get pushed around, but these important security updates are worth the 3-4 week wait.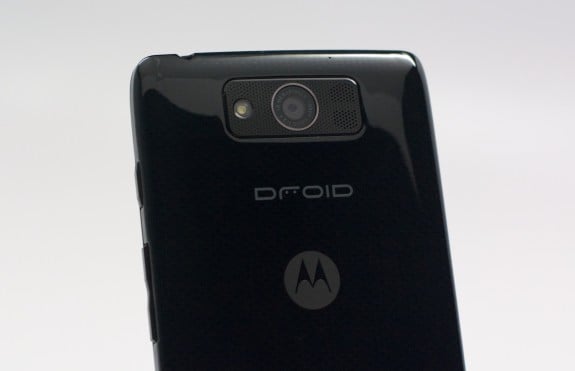 Motorola's own David Schuster's comments above also mentioned the Verizon DROID lineup, but he didn't change the timeframe. Meaning users of the Moto DROID Ultra, MAXX, or Mini can expect Android 4.4.4 KitKat to be delivered in the next 3-5 weeks as well. However, Verizon usually is somewhat slow to updates, so we could see all Moto X users get it first, then the DROID lineup to finally receive attention.
This isn't the new Verizon Moto DROID users, or any Moto X owners were looking to hear, but updates are updates and these things take time. Either way the good news is all recent Moto devices from 2013 will be on the absolute latest Android 4.4.4 KitKat in the next month or so, making it one of the most up to date Android devices around.

This article may contain affiliate links. Click here for more details.