Moto X Sale Returning Today with $150 Discount
After the chaos that ensued when Motorola's servers crashed because of its Moto X sale on Cyber Monday, the company is making it up to customers who weren't able to get one for themselves at the discounted price. Starting at noon ET today, Motorola will be offering the Moto X at a $150 discount once again.
Similar to how the company ran its Moto X sale last week, it'll be putting up a registration form on this page starting at noon ET. You simply enter in your information and you'll get a one-time promotional code that will get you the $150 discount. That means you can get a customized Moto X through Moto Maker for as low as $350, compared to its regular $500 price tag.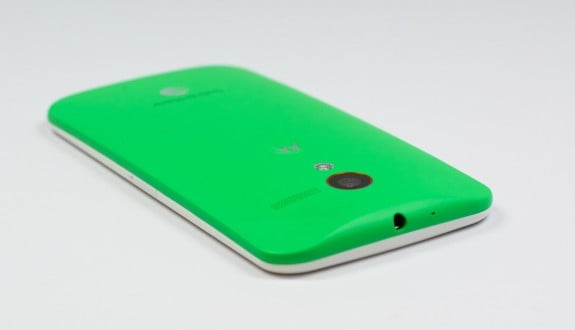 Motorola says that the registration form will stay up for as long as they still have promo codes to give away. After they run out, the sale will be over and everyone will have to go home, so be sure you get there quick in order to stake your place in line. The sale will end at midnight tonight t at the latest.
Furthermore, customers will also be able to get 30% off select accessories by entering promo code THANKS. This code can be applied to any order, whether you were able to get a discounted Moto X or not.
Read: Moto X Review
Motorola offered this same $150 discount late last week, as a make-up for the problems that incurred on Cyber Monday. Today's sale will be the last time that Motorola will offer the Moto X at this discount, so if you're wanting the phone, now is the time to try and get a promo code.
Initially, Motorola put the Moto X on sale on Cyber Monday, but issues with its website forced the company to scrap those plans and offer the discount a few days later. If you don't end up being quick enough to get a promo code, you can still get the Moto X from carriers themselves, selling for $99 at Verizon, $49 at AT&T, or for free with Sprint. Of course, this is with a two-year contract.

This article may contain affiliate links. Click here for more details.