Motorola and Verizon Teaming Up for a Tablet?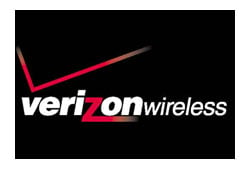 The Financial Times is reporting that Motorola and Verizon are teaming up for a Tablet and it could possibly launch this autumn. According to the article this is a play for Verizon to use its FIOS network to provide TV to the Tablet owners on the new 10 inch device. But what about this report in the Wall St. Journal back in March that said Verizon was putting the brakes on looking for cities to add to its FIOS network? Verizon is still planning on connecting up the fiber in a few markets but as that article says, it wasn't looking to really grow beyond that.
So, call me curious, or maybe skeptical, but I think we've got more to learn here.