Motorola Delivers XOOM Tablets to Autism Speaks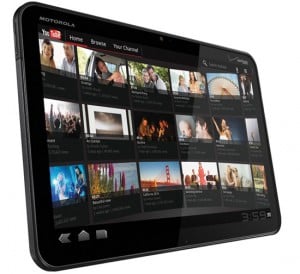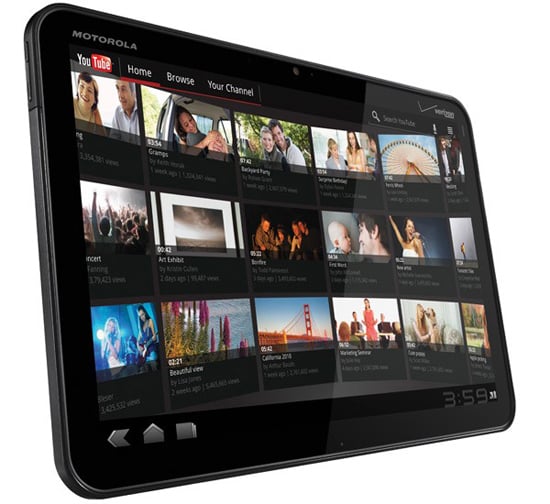 As we've reported before, tablets make a great tool for dealing with autism. They are ideal for non-verbal communication, such as working with symbols and drawing out ideas. Motorola has also recognized this and have provided XOOM tablets to 46 families for a test program. Good job, Moto!
Per the announcement on Facebook:
Motorola Mobility, the Motorola Foundation and Autism Speaks have joined together to deliver 45 Motorola XOOM tablets to families with autistic children, helping enhance the children's ability to organize, stay focused and develop better social and communication skills. Watch one of the children interacting with the tablet below!
In addition, I've learned the partnership is for a six-month program in the San Diego and Chicago areas, putting XOOM tablets in the hands of 46 children and families. No mention of the specific apps being deployed, but there are several Android apps dedicated to autism, either helping those with it or helping parents learn about it.

As an Amazon Associate I earn from qualifying purchases.