Motorola Droid 3 Benchmarks, Photos, And Specs Surface
It's no secret that the Motorola Droid 3 is going to be one of, if not the next Droid devices that Verizon puts out on the market and for those of you that have been intrigued by it, you'll be delighted to know that it has leaked out in spectacular fashion today.
Xda.cn has released benchmarks, photos and confirmed specs for the upcoming Motorola Milestone 3 which is the Droid 3 with a European flavor. The devices are generally identical so there is no reason to think that Motorola will release a completely different device here in the United States. That being said, let's take a look at what has been leaked out.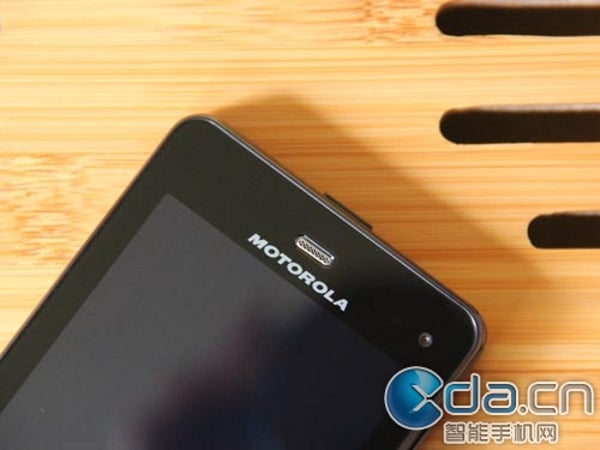 The specs here are pretty much what we've been hearing about the Droid 3 all along. The Droid 3 is going to be coming with a 4-inch qHD display, a new 5-row phytiscal keyboard, an 8MP rear camera capable of 1080p video capture, a VGA front facing camera, 1500 mAH battery, and an HDMI out slot. It'll also have 512MB of RAM, the same amount found in the Droid X2 and a spec that is likely going to annoy enthusiasts. It also won't have 4G LTE connectivity.
Also interesting is the fact that the Droid 3 apparently doesn't have a Tegra 2 processor but instead employs a  dual-core OMAP 4430 processor.
Here is the Droid 3's benchmark score: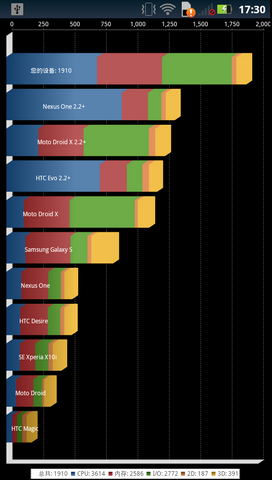 A sample shot with the camera: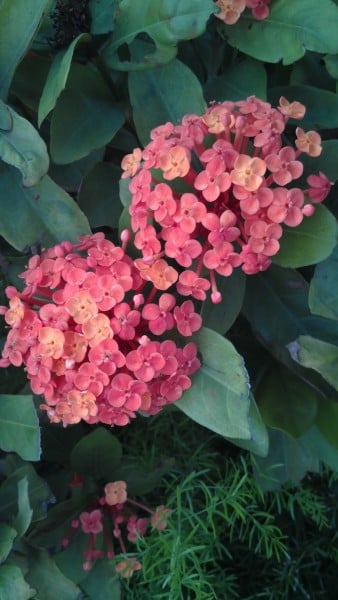 And some shots of the new MotoBlur or whatever it's called:
As for a release date for the Droid 3, it's possible that we may see it hit Verizon on July 7th.
Via: Droid-Life

As an Amazon Associate I earn from qualifying purchases.