Motorola Droid 4 and Sprint Galaxy Nexus Both See Price Cuts at Amazon
Not content with dropping the price of just the Motorola Droid RAZR MAXX, Amazon has also slashed the prices on the HTC Rezound, the Motorola Droid 4 and the Sprint Samsung Galaxy Nexus.
In addition to dropping the Motorola Droid RAZR MAXX to $150 on-contact, the retailer has seen it fit to drop the prices of the three other smartphones to more appealing price points.
Of course, Amazon tells us that the offer is only valid while supplies of the devices last which means that consumers should think about taking the plunge sooner rather than later.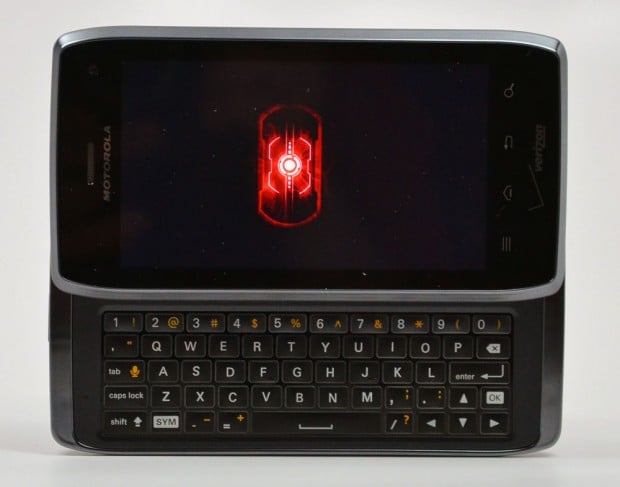 Read: Droid 4 Review: Incredible Keyboard, Awesome Speeds.
Breaking it down, the Samsung Galaxy Nexus for Sprint has dropped down to $50 on-contract for new customers.  Upgraders will still have to pay the $150. That's still cheaper than the $199.99 price tag that Sprint has for the 4G LTE enabled phone.
The Motorola Droid 4 has seen the steepest price drop as it is available to new customers for a mere penny on-contract. Those looking to upgrade will have to shell out $150.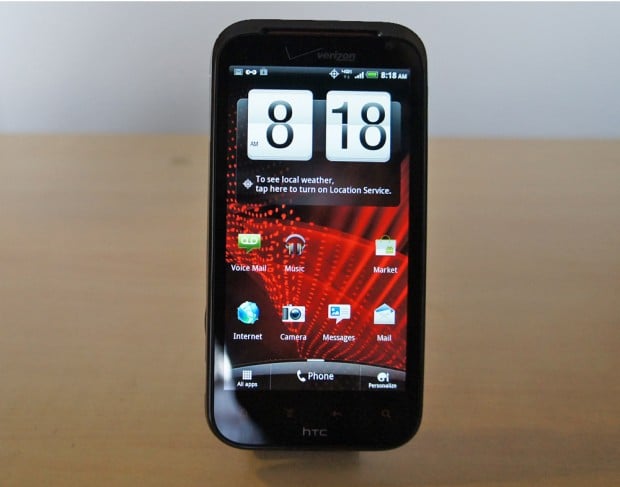 Read: HTC Rezound Review – Skip The Beats, Give Me The Phone.
Lastly, the HTC Rezound has been lowered to $50 for new customers. Upgraders will have to pay $150. That's not much of a steal though as Verizon has lowered the HTC Rezound price to $49.99 on-contract.
The retailer also has a  promotion where it is offering up $40 that can be used towards a monthly bill from Verizon. That deal only lasts until Midnight on May 24th at which point it will cease to exist. Clearly, the Galaxy Nexus is a Sprint device so it isn't covered under the deal.

As an Amazon Associate I earn from qualifying purchases.