Motorola Droid Bionic Gets Another Attractive Feature
Tucked away in Netflix's little support party this morning was the mention of a phone that some of you may have heard of. It's called the Motorola Droid Bionic and it's going to be heading to Verizon at some point in the near future. What does this mean? It means that the Droid Bionic just got another attractive feature that will likely make the heads of those trying to decide between the Droid Bionic or Galaxy S II explode.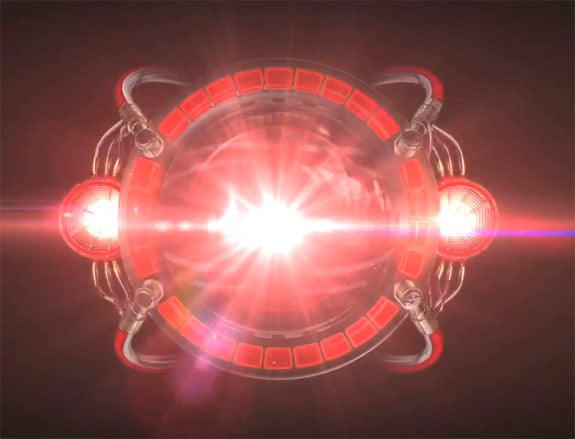 So why is this a big deal? It's simple really. The Motorola Droid Bionic is a 4G LTE phone. Those of you that are planning to get the device on a grandfathered unlimited plan will then be able to run Netflix on an a huge display and get to take advantage of those LTE speeds.
There aren't many apps out right now that can do that and the Droid Bionic will have one from the very beginning. Just ask HTC ThunderBolt owners how convenient that is. They had been waiting since March for Netflix to arrive. It finally did so today.
And let's not forget that the Droid Bionic might have an OMAP4 processor on board which would mean that it would have the only processor currently certified for HD Netflix. Yeah, 1080p Netflix videos shortly after launch? Yeah, that would be nice.
So, add another confirmed feature to the list, a feature that just adds to the reasons why you should be waiting for the Droid Bionic, folks.