Motorola Droid Bionic Release Date All But Confirmed
Yesterday saw the launch of the Samsung Galaxy S II, a device that many of you have been weighing against Verizon's upcoming Motorola Droid Bionic. And while the Galaxy S II devices for Sprint and AT&T have firm release dates (T-Mobile's does not), the Droid Bionic's is still in the dark to those that are hoping to pick up the dual-core 4G LTE phone soon.
We've heard about September 8th being a possible launch day and today, we have two pieces of evidence to share with you that we think essentially confirms this to be the case.
The first, an internal screenshot from Best Buy's system from Droid Attic that shows an in-stock date of September 7th which means that the phone will likely be launching a day after on September 8th.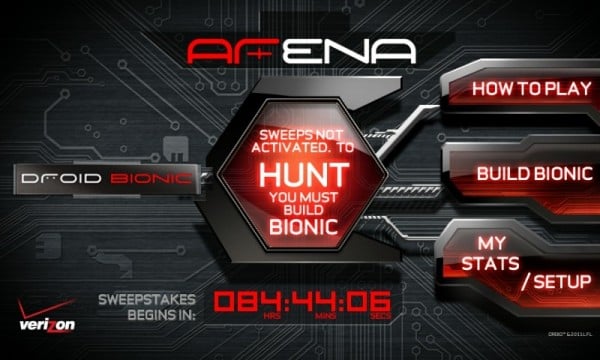 However, the most damning evidence comes from Verizon itself. Droid-Life has discovered that the Droid Bionic's augmented reality driven scavenger hunt app has a starting date of September 4th and it ends on September 7th which again signals a September 8th launch.
Now, I realize that these could be coincidence, but seeing as though we've been hearing about September 8th for awhile now and also because Motorola and Verizon want to get this thing out before the Galaxy S II, I have a very good feeling we'll see September 8th announced as the release date.
I'm excited. How about you guys?

As an Amazon Associate I earn from qualifying purchases.