Motorola DROID RAZR HD Android 4.4 KitKat Update Rumored
Lately Motorola has been focused on the new Moto X, but there's still thousands of users enjoying its flagship devices from previous years. The Motorola DROID RAZR HD, MAXX HD, or even the DROID RAZR M.
Customers enjoying the Motorola DROID RAZR HD lineup from Verizon Wireless received Android 4.1 Jelly Bean back in December, which is still lagging behind most, but now we're hearing something better is about to arrive. Motorola promised Android 4.4 KitKat for the DROID RAZR HD lineup back in November, and now they may finally be ready to deliver on that promise.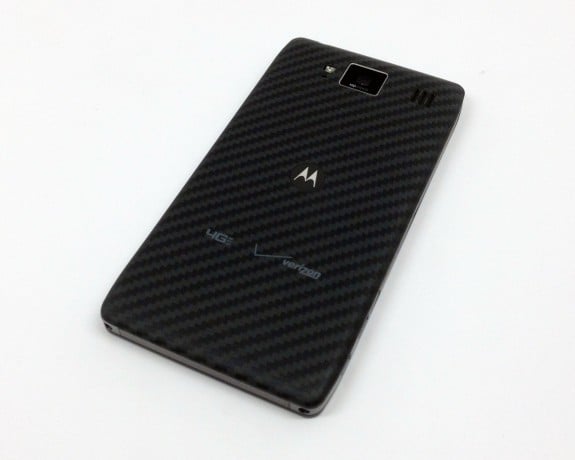 Like we've seen with previous releases, Motorola has begun sending out software "soak test" (beta testing) invites to specific members of their feedback network. According to Droid Life Motorola is looking for users who are interested in testing the latest software for the Motorola DROID RAZR HD, and RAZR MAXX HD.
Previous software updates were offered in the same fashion, and the KitKat soak test for the AT&T Moto X is going on as we speak, thus it sounds like Motorola is preparing to move on to the next wave of smartphones. While this could be a small update, the RAZR HD lineup already is stuck on Android 4.1 Jelly Bean and is badly in need of a software update. This could be 4.2, or 4.3, but most are expecting KitKat.
Read: 5 DROID RAZR HD Features You'll Care About
The current Motorola DROID Ultra line and Moto X in the US all have Android 4.4 KitKat, as they ran a rather stock version of Android, rather than the customized software users are enjoying on the RAZR HD lineup, so heavy changes were likely required.
So far we can't confirm this is indeed Android 4.4 KitKat for the Verizon DROID RAZR HD and MAXX HD, but that's what should be coming next from Motorola. We won't speculate on what software changes may arrive, but stay tuned for more details as this update starts rolling out to the testing community.

As an Amazon Associate I earn from qualifying purchases.